Digital Media Distribution
Lightcast's revolutionary multi-platform-delivery
of digital media and social content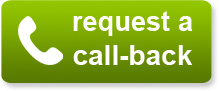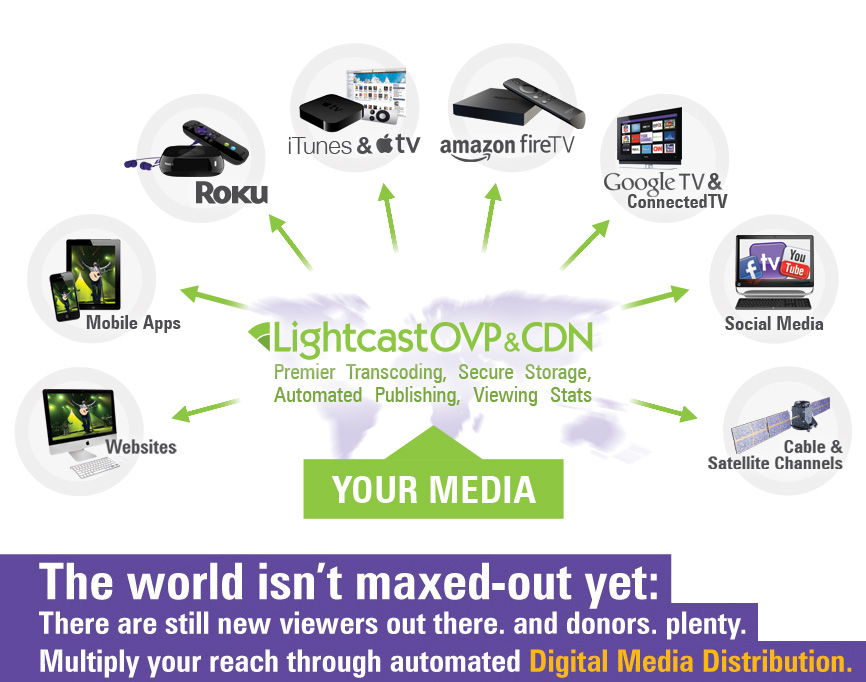 Once you invested into producing video content - you might as well make sure that your asset travels as far as possible. Make your videos go the extra mile for you, reaching more people, more prospects, more customers, more seekers.
Delivering your videos to the social media world is vital. It extends your reach greatly. You want your video content displayed on your website neatly organized, yes, but you can have it featured on your social sites and on video platforms as well - all at the same time, with one single upload to the Lightcast server network, comfortably through your Video Control Center.
Ask your Lightcast Account Manager, request a call back for more information or contact us via our contact form and check out the discounted Service Packages, to find out, which social media service is already included in certain packages.