Facebook AdCampaigns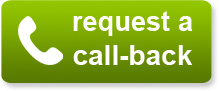 Advertising on Facebook can be an effective way to market your products, brands and services - especially for Lightcast clients with an existing Social or Complete Service Subscription. A professionally developed Facebook Business Page can get you a huge discount on Facebook ads, when done right. It allows you to lower your online advertising costs significantly and achieve a greater impact at the same time.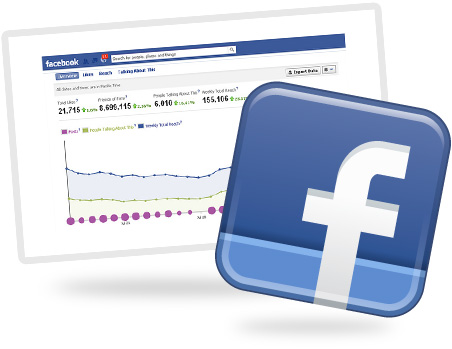 Lightcast creates an advertiser account with Facebook for you and develops and manages your Facebook AdCampaign. This service works very well in conjunction with a Lightcast Service Package.
Facebook AdCampaign Management is a "Custom Service". Please request a call-back or contact your Account Manager for further consultation and a quote tailored towards your goals and requirements.