Content Delivery Network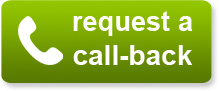 Take your live-streaming and media delivery to the next level: remove down-time risks and add maximum stability and reliability through a professional tier-1 CDN media delivery solution for both your live-streaming and on-demand media. Upgrade your website media integration to a secure and professional environment with custom players, auto-backups, IP & Copyright protection and your own custom video players on your website.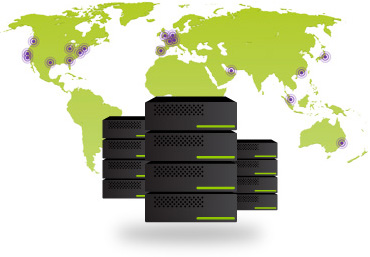 With its twenty-two interconnected datacenters across the globe, strategically located around major metropolitan areas, the LightcastCDN offers Lightcast customers high-end service with all the top-tier professional "bells & whistles" such as maximum redundancy, automatic backups, high-performance streaming, maximum device compatibility, bit-rate sensitive delivery, detailed viewership and usage statistics and the most competitive bandwidth rates in the industry.
To request a callback from a Lightcast Video Delivery Specialist - click here: callback.lightcast.com