Social Media Management Suite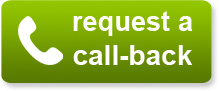 The Social Media Management Suite is an extensive Web Application which allows our clients to manage their entire portfolio of social media accounts, posting, responding, interacting with social followers, monitoring all posts and conversations about their brands and products, as well as retrieving detailed statistic reports on brand awareness and social media impact.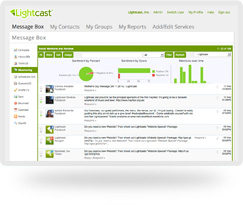 It is your Social Media Cockpit, optimizing your organization's social media work-flow and dramatically reduce the time invested into social media work, while getting a lot more done within a matter of minutes.

By making it redundant to log in and out of corporate social accounts directly on the social platforms, the Social Media Management Suite also helps prevent damages to your reputation by reducing the risks of unwanted and accidental private posts of your employees' to your corporate social accounts and vice-versa.

The minimal costs are instantly outweighed by the benefits of time-saving efficiency, acceleration in social growth and lead gen, brand-protection and corporate safety. This application is a must for everyone who wants to take social media activities to the next level, generate leads and/or build brand-awareness through social media and turn social media efforts completely professional. If you ever wondered which high-end tools social management tools all major marketing companies, ad agencies and multi-national corporations have been utilizing since years - this is it! And now you can have it, too!
To request a callback from a Lightcast Social Media Specialist - click here: callback.lightcast.com