Media Marketing on 'The Yachting Channel'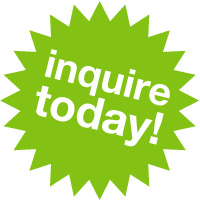 Feature your brand and products in "The Yachting Channel"
on Roku, GoogleTV, AppleTV!

Feature an unlimited amount of on-demand video content, your logo graphics; upload/delete/manage your media publishings and reach millions of new customers worldwide.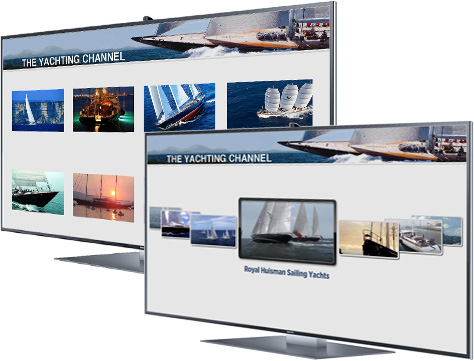 SmartTV users are affluent, educated and high-income individuals on average. Put your brand, products and services in front of the new "tech-millionaires" and new VHNWIs - they all use SmartTVs, Roku, GoogleTV and AppleTV!

Included in your discounted SmartTV Marketing Channel:

Unlimited Media Storage on Lightcast's global high-performance CDN
Unlimited Premium Transcoding for OTT/SmartTV & mobile devices

250,000 streaming minutes of annual bandwidth

Embeddable, auto-updating Channel Players for your website

Media Statistic Center: keep track of your worldwide viewership
Why using SmartTV Marketing Channels?
Your SmartTV Channel publishes your media content with your products, brands and services in front of millions of viewers on big-screen TV - in their living rooms, kitchens, bedrooms, bathrooms, on decks, in homes, on yachts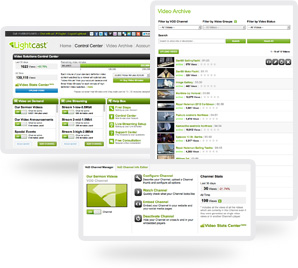 - available on-demand, 24/7. Affluent people, HNWIs, VHNWIs, tech millionaires, are using SmartTV devices such as Roku and GoogleTV, as they are often more tech-savvy, well travelled and more wired to control what they watch, than to have regular television channels impose their static TV program upon them. People "in control" also want to be in control of their media consumption, thus being inclined to use SmartTV devices more intensively.

To request a callback from a Lightcast SmartTV Marketing Specialist -
click here: callback.lightcast.com