Premium 12-Time Transcoding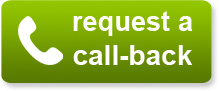 "Maximum device compatibility" is one of the many advantages of the professional end-to-end media hosting and professional CDN service Lightcast provides. In order to deliver your on-demand content to all mobile devices, all set-top-boxes, all SmartTVs, all websites and all web applications, and in order to reach as many viewers as possible by providing different bit-rates for the various situations and internet environments of viewers in homes, offices, public hotspots, 3G & 4G cellular networks, in developing countries, while traveling, in hotels, airports or trains – each uploaded video has to be transcoded into multiple file formats and bit-rates.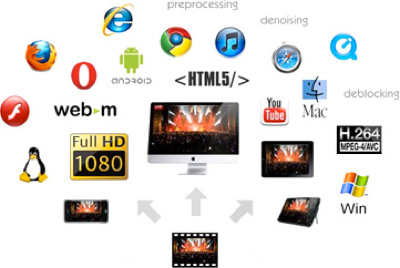 Lightcast transcodes your uploads up to 12-times into different file-fomats and bit-rate files, depending on your uploaded resolution. This service is included in every Lightcast Media Hosting Subscription and ensures automatic player switching between Flash and HTML5, bit-rate switching during bandwidth fluctuations of viewers and automatic adaption to certain file-formats required by specific devices, such as iOS, Android, Roku, AppleTV/iTunes and other outlets you may want to publish your VOD content to.
To request a callback from a Lightcast Video Delivery Specialist - click here: callback.lightcast.com