Social Video Marketing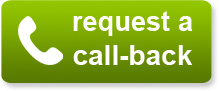 Lightcast offers to market your videos online and to distribute it to online video outlets of your choice. You might already have an account on online video sharing sites such as YouTube, Vimeo or DailyMotion, or you might want one. Lightcast can publish your video content on over 100 video sharing portals and to all of your existing accounts on video sharing sites.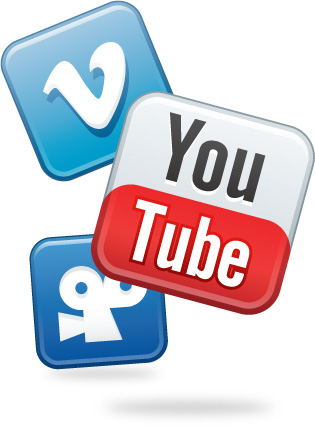 Here is how it works:
Activate a Lightcast Service Package with video services of your choice. (see "Packages")
Contact your Lightcast Account Manager (Platinum and Diamond Clients) or Lightcast Care to discuss your needs and requirements and receive a custom quote for this "Custom Service".
Upload your videos to your Lightcast account through your "Video Control Center".
Bingo! You're done - Lightcast will take it from here and publish your uploaded video content to your video sharing sites of choice or to a certain amount of video platforms according to your booked package.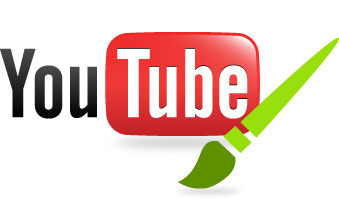 The creation and design of your custom YouTube Channel site, as well as the ongoing ingestion (publication) of your video uploads to your YouTube channel is included in larger packages.
To request a callback from a Lightcast Video Marketing Specialist - click here: callback.lightcast.com