GrowingDeer - Android TV App
We want to help our viewers have Better Hunting and manage for Bigger Antlers.
---
App Content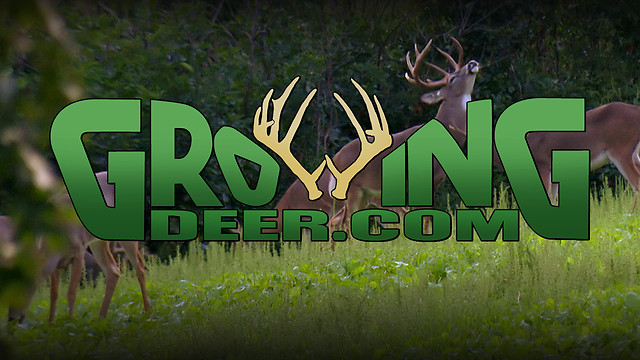 The media content of this channel is available on Android TV. You need an Android TV device in order to watch it.
Watch the content of this channel on CROSS.TV. Please note that the client decides on where to publish his media content and that only a selected number of content from this channel may have been published to CROSS.TV by the client.
Now available for connected tv and streaming apps: A popular on-demand series that shares current information about deer hunting and deer management. The focus is what the GrowingDeer team of experienced hunters and deer managers are doing in the field each week: hunts, proven strategies, habitat management, food plots, trail cameras and other gear.
---