The Kingdom Network - Android TV App
The Kingdom Network features video teachings of Jesus' message of the Kingdom.
---
App Content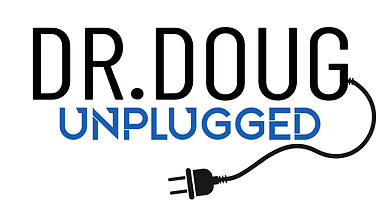 The media content of this channel is available on Android TV. You need an Android TV device in order to watch it.
Watch the content of this channel on CROSS.TV. Please note that the client decides on where to publish his media content and that only a selected number of content from this channel may have been published to CROSS.TV by the client.
Jesus did not come to preach about or establish a religion. He came with one message, the message of the kingdom. International author and teacher; Abraham John, hosts The Kingdom Network video series dig deep into the liberating message of The Kingdom. All believers in Jesus are invited to become part of The Kingdom Network and share the exciting message of The Kingdom of God.
---