LATV Networks - Apple TV App
LATV is the original, alternative, Latino-owned TV network in the multicultural space. A pioneering network, a trend-setting brand, and an innovative content hub with originally produced programming for broadcast and digital platforms, LATV is life con acento. Can't find LATV on your television dial? Watch live feed of our network broadcast as it airs, on our LATV App. Catch full episodes of LATV flagship shows including En Concierto, En LA Zona, Rokamole, American Latino TV and LatiNation Live streams with rising alternative music acts on LATV Live: Sessions Plus online exclusive content you can't catch anywhere else. Live Life Conacento, only on LATV!
---
App Content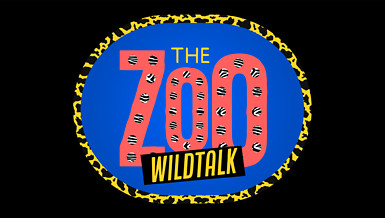 The media content of this channel is available on Apple TV. You need a Apple TV 4th Gen or newer in order to watch it.
Watch the content of this channel on CROSS.TV. Please note that the client decides on where to publish his media content and that only a selected number of content from this channel may have been published to CROSS.TV by the client.
how with a multi-cultural cast of comedians, journalists, and influencers who explore everything from politics to pop culture, with a primal twist.
---