The Cape Cod Channel - Fire TV App
A new television channel on the AMAZON FIRE network, designed specifically to raise social awareness through charity Bocce tournaments, while featuring the people, places, and points of interest of Cape Cod Massachusetts. All shows will be broadcast live on tape from Bocce Italian Grill in Wellfleet, Massachusetts. Coming in the spring of 2017.
---
App Content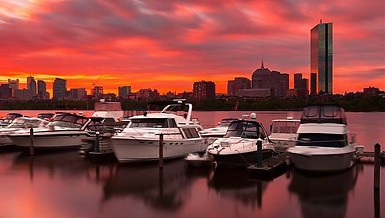 The media content of this channel is available on Fire TV. You need a Fire TV device in order to watch it.
Watch the content of this channel on CROSS.TV. Please note that the client decides on where to publish his media content and that only a selected number of content from this channel may have been published to CROSS.TV by the client.
The people, places, food, and destinations that make Cape Cod one of the biggest tourist destinations in the world.
---