Claim Your Game Golf - Fire TV App
This app will help you "claim your golf game". Featuring golf tips, training aids and equipment advice. We logically explain the cause and effect of golf ball flight and how what the golfer does affects how the golf ball reacts. We also feature information about the mental side of the game and course management.
---
App Content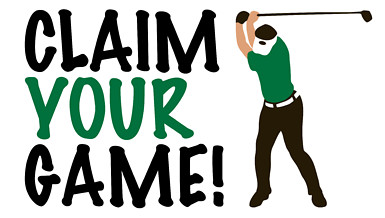 The media content of this channel is available on Fire TV. You need a Fire TV device in order to watch it.
Watch the content of this channel on CROSS.TV. Please note that the client decides on where to publish his media content and that only a selected number of content from this channel may have been published to CROSS.TV by the client.
Simple golf instruction to help you play your best golf. Claim your game!
---