Sammy Tippit Ministries Media - Fire TV App
Sammy Tippit Ministries exists to glorify God by reaching the world for Christ. STM acts as a catalyst of revival within the Body of Christ worldwide. We equip leaders and impart vision to Christians to reach people with God's love. Visit sammytippit.org
---
App Content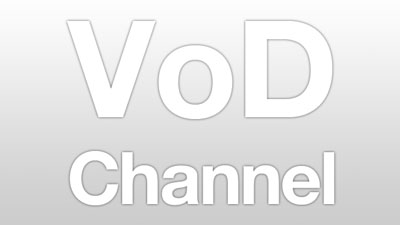 Sammy Tippit Ministries VOD
The media content of this channel is available on Fire TV. You need a Fire TV device in order to watch it.
Watch the content of this channel on CROSS.TV. Please note that the client decides on where to publish his media content and that only a selected number of content from this channel may have been published to CROSS.TV by the client.
Our Mission: Sammy Tippit Ministries exists to glorify God by evangelizing the world for Christ. Our Vision: Sammy Tippit Ministries acts as a catalyst of revival within the Body of Christ worldwide. We equip and impart vision and a passion for the lost to church leaders in such a way that it results in outreach and impacts both cities and nations for Christ with long-term results.
---