The Barbers Network - Fire TV App
Our Barbers Network is an exclusive outlet for the Business and Lifestyle needs of everyone from Barbers, their Patrons and the Barbershop Suppliers. The Barbers Network is a tool showcase Barbers talents, tools, seminars, educational classes, techniques, authentic, organic and quality products & unique Barber apparel nationally and around the globe. Barber Schools, Vendors and Innovative trendsetters are able to place ads and showcase their products and services. And people of all ethnic diversities are able to view Barbers, their talents and the Barbershop of their choice. Our Network also allow Professionals in the Barber Arena to advertise to over 54 Million viewers on many digital media outlets in homes and barbershops around the nation and the globe. Advertising outlets in our network include unprecedented access to viewers on digital media outlets such as Roku TV, Amazon Fire TV, Apple TV, Android, Facebook, Instagram, and other media outlets used both nationally and abroad.
---
App Content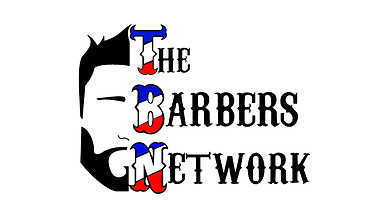 The media content of this channel is available on Fire TV. You need a Fire TV device in order to watch it.
---