VrTuo Interactive - Google TV App
Our goal at VrTuo Interactive is to provide family friendly entertainment. We aspire to spread healthy lifestyle messages, reversing current trends, as we meet today's streaming demands.
---
App Content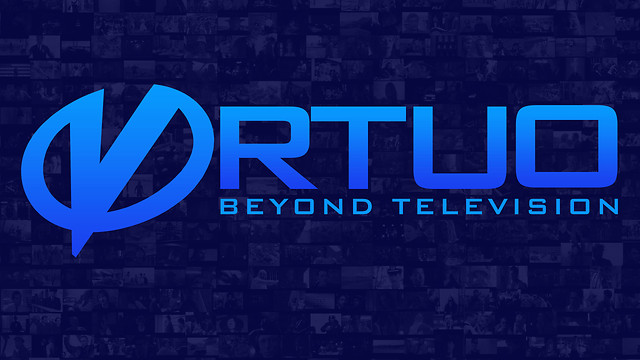 The media content of this channel is available on Google TV. You need a GoogleTV device in order to watch it.
Beyond Television WatchVrTuo.com
---