Fit4U - Google TV App
Are you ready for change? Do you want to look good, be healthy, and enhance your physical appearance? Fit4U features the latest programming in fitness, fashion, beauty tips, and healthy living!
---
App Content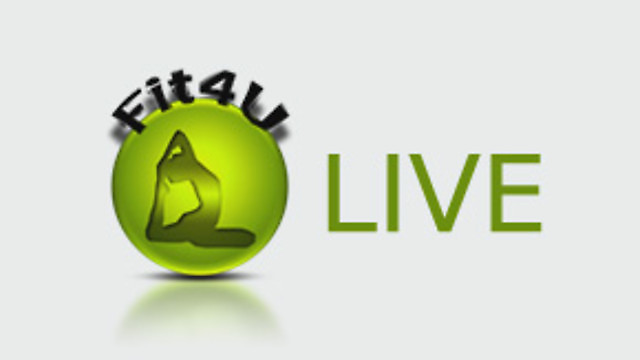 The media content of this channel is available on Google TV. You need a GoogleTV device in order to watch it.
---