Pro Wrestling Network - Android TV App
Pro Wrestling Network is in your face true grit wrestling action!!
---
App-Inhalte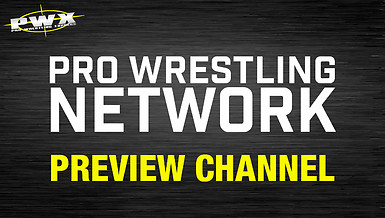 Der Inhalt dieses Channels ist auf Android TV verfügbar. Du benötigst ein Android TV Gerät, um diesen Channel ansehen zu können.
Schau dir den Inhalt dieses Channels auf CROSS.TV an. Bitte berücksichtige, dass abhängig von der Entscheidung dieses Kunden nur ausgewählte Inhalte dieses Channels auf CROSS.TV veröffentlicht werden.
We have collected one of each series show. In hope you well like to see all of them.
---