UCB Player - Mobile App
UCB Player lets you watch and listen to great Christian radio and video on your phone and tablet. Listen live to UCB's radio, catch up with all the shows you've missed and access exclusive on-demand content. Get exclusive previews of new programmes before they've been broadcast. Features: - Listen to live radio (UCB 1, UCB 2) - Watch exclusive video content - Explore the radio programme guide - Listen and watch on your phone or tablet - Stream to your TV using AirPlay or Chromecast - Listen to radio in the background while in other apps - Catch exclusive previews of new UCB shows - Browse On Demand Video and radio, including exclusive programmes - Explore featured content that have been hand-picked by the UCB team
---
App-Inhalte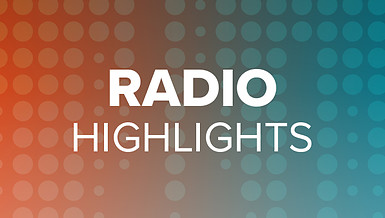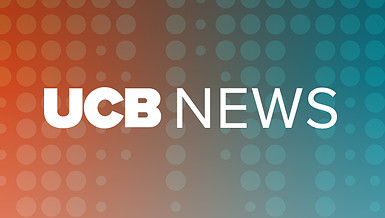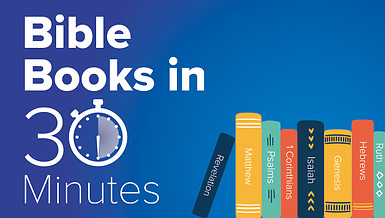 Bible Books in 30 minutes
Through the Bible, book by book – with author, pastor and Bible teacher Mike Beaumont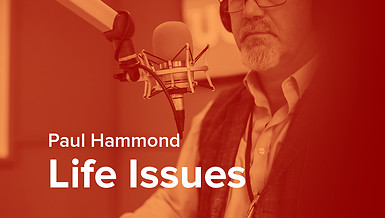 On Life Issues we talk about the topics that affect our personal lives and our world - even the difficult topics, because we believe that our faith and our God have something to say on everything that touches us.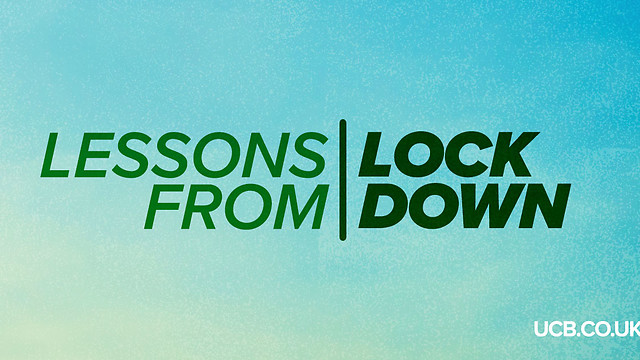 Vicky Gibbens and Helen Price from UCB Radio look at how the church is continuing to survive and thrive during the Coronavirus pandemic.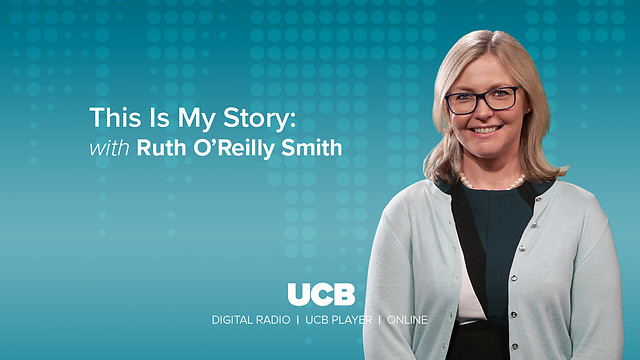 UCB presents This Is My Story, a show about sharing stories of how God's amazing love has changed lives forever.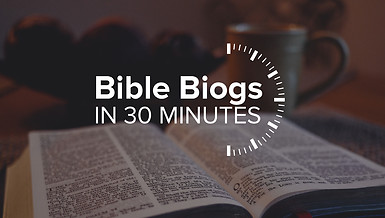 Bible Biogs in 30 minutes
Through the Bible, one life at a time – with author, pastor and Bible teacher Mike Beaumont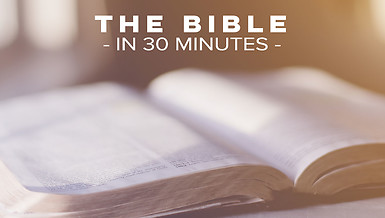 How to digest the Bible – a chunk at a time…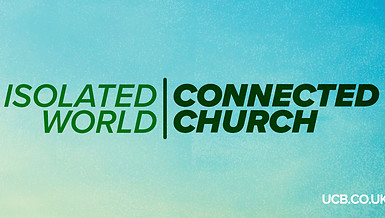 Isolated World, Connected Church
Vicky Gibbens and Helen Price from UCB Radio look at how the church is surviving and thriving during the Coronavirus pandemic.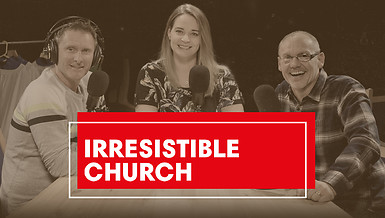 How do we create an Irresistible church? Becs Millington is joined by Leon Evans and Duncan Banks to explore how we can create a Church that people want to be involved with.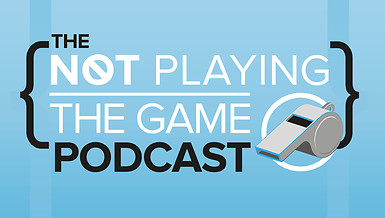 #NotPlayingTheGame aims to break down any misconceptions in society that make us feel inadequate for not meeting certain ideals or standards.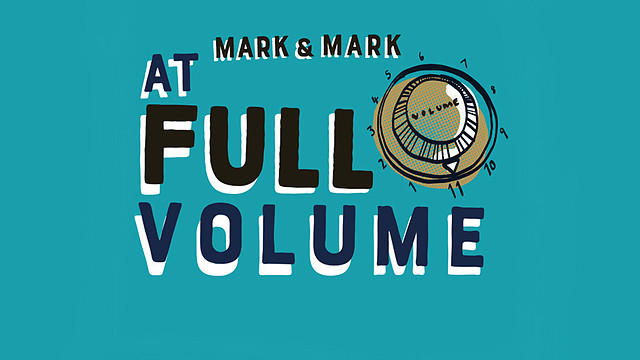 Mark and Mark at Full Volume
Mark Ritchie and Mark Greenwood are joined by a variety of great communicators and evangelists for some light-hearted, humorous chat about the highs and challenges of living life as a Christian.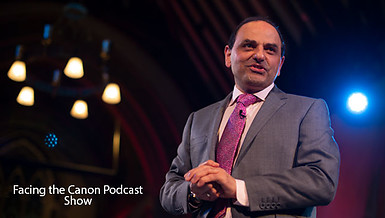 Be moved and inspired by the journey these ordinary people undertook to get to where they are now and their encounter with God throughout.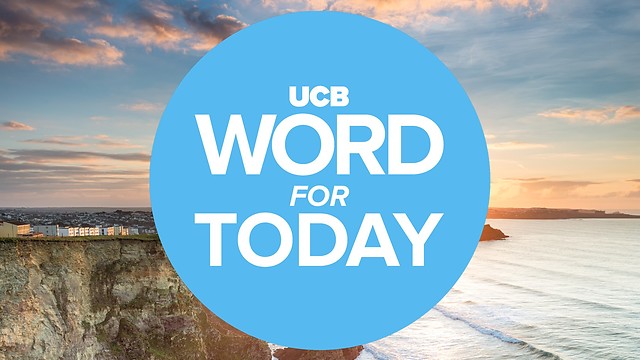 With daily readings based on Scripture, articles, and things to pray about, the UCB Word For Today is designed to help you get into the habit of spending time with God every day.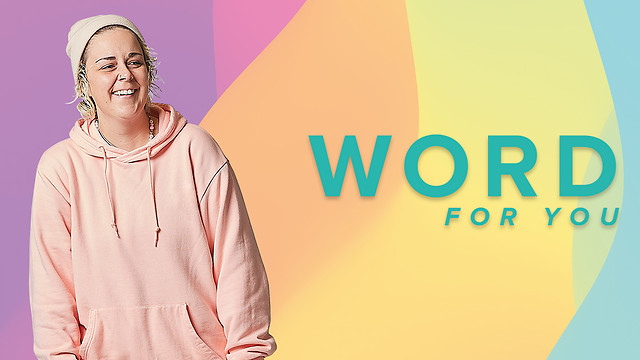 Word For You is UCB's alternative daily devotional aimed predominantly at young adults. It has daily readings based on the Bible, blended with thought-provoking articles on a variety of topics.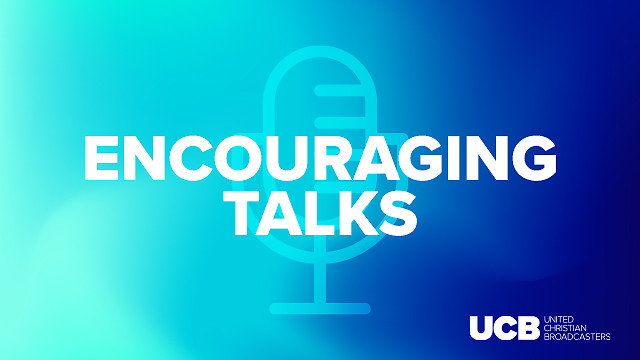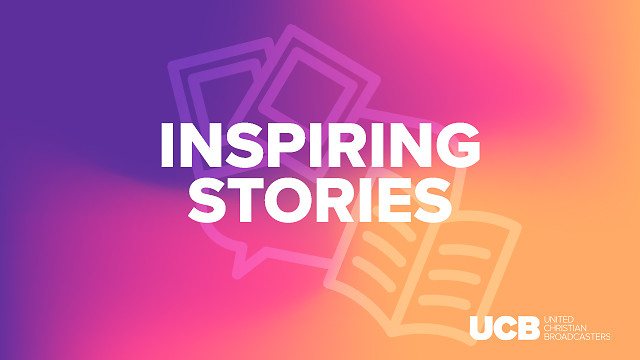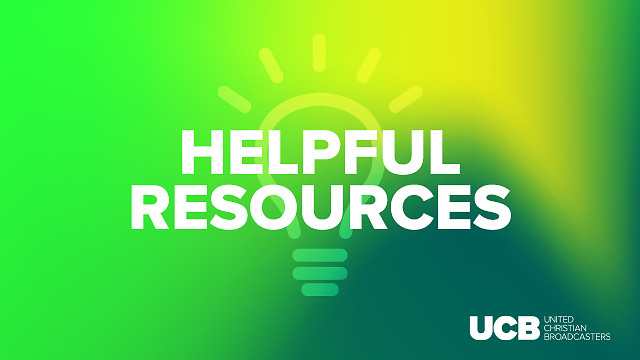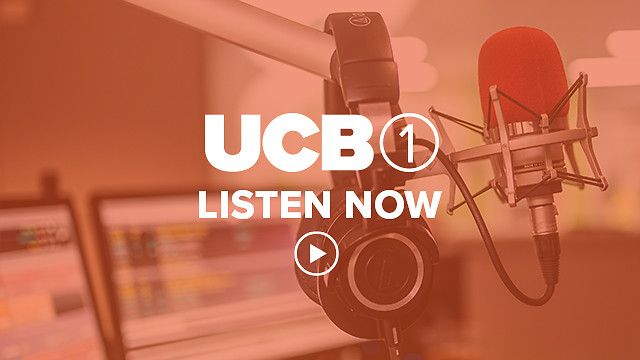 UCB 1 – Christian Radio for Everyone Playing today's Christian hits and making sense of the world around us.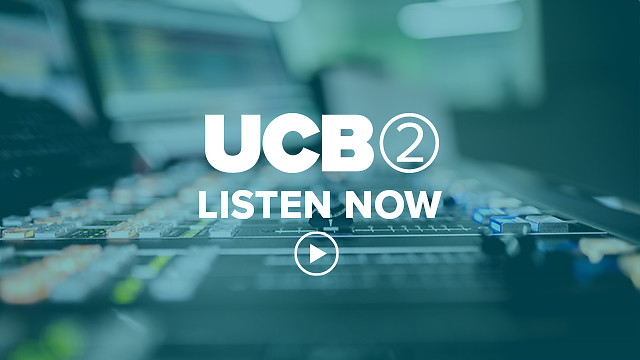 UCB 2 – Songs for worship and words of wisdom Praise and worship and so much more to bring you closer to God.
---