cross.tv - Roku Channel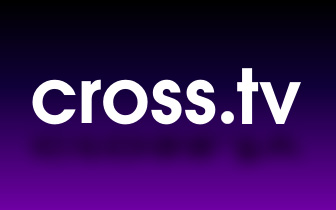 The cross.tv channel features selected Christian TV-Shows, speakers and personalities from around the world. All content is family-friendly, encouraging and uplifting. Check out the greatest Christian videos and increase your own presence by creating a VOD Channel on www.cross.tv
This App is currently published in the following Roku Channel Stores:
North America, Europe, Asia, Australia, Central America, South America
---
App Content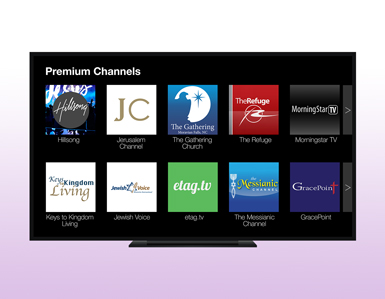 Premium
Check out all featured Premium Channels with ministry content from around the world, great teaching, insights and news. Plus: YOU can have YOUR OWN TV-Show Channel here on CROSS.TV's Roku Network in the featured Premium section. Simply go to PRO Features in your CROSS.TV account, activate a channel, upload videos and apply for your channel's publication to Roku. It will attract thousands of additional viewers - every week, every day!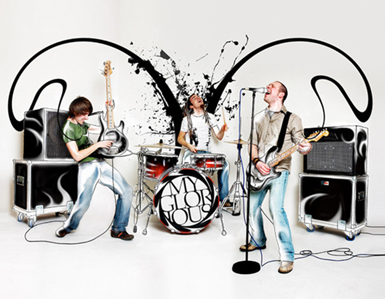 Artists
Browse through music video clips, live recordings and documentaries of the hottest Christian artists and bands, such as Toby Mac, Delirious, Michael W. Smith, ... And the best of all: you can build your own Christian artist library for your Roku experience! Simply upload a video through your own CROSS.TV account, tag it with the personality name of the band and watch it published to the artist's Roku Channel within 24 hours.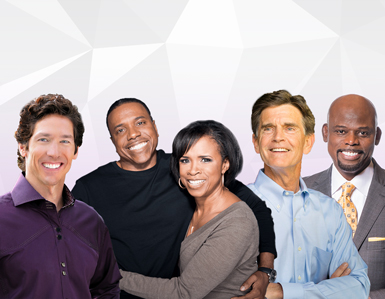 Personalities
You have seen them on TV, read their books, listened to their teachings - now watch them on CROSS.TV any time. Receive impartation from some of the most gifted personalities in the faith-based world. What better way to start the day than to take a few minutes to reflect on life's most important values and to receive a Word for your situation. In this Channel you will be able to view content uploaded both by institutions and by viewers like yourself from around the world.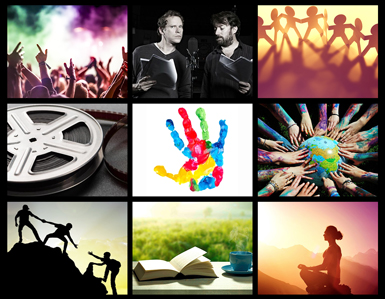 Topics
Browse through videos on various hot topics of the Christian life, such as Worship, Family, Teaching and much more. This Channel contains over 5,000 videos and is updated every day. Thousands of CROSS.TV members have contributed to this channel by uploading their favorite videos. Do you have something to say or a matching video for one of the Topics? Simply upload a video through your free CROSS.TV account and select the desired Topic. You will end up finding it here in the Topic Channel of CROSS.TV's Roku Network.
---