E3TV - Roku Channel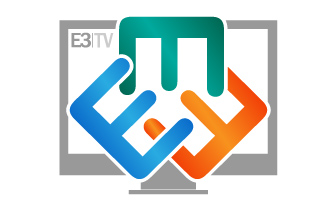 We are a channel that will provide engaging, educational, and entertaining programming.
This App is currently published in the following Roku Channel Stores:
North America, Europe, Asia, Australia, Central America, South America
---
App Content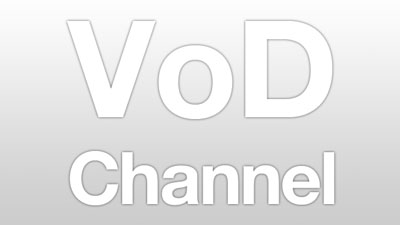 The media content of this channel is available on Roku. You need a Roku box in order to watch it.
E3TV's mission is to promote educational, entertaining, and engaging content focusing on the African American and/or Black experience. Our goal is to provide hope, inspiration, and direction. E3TV airs on the Roku Device and GoogleTV. We upload new web series, documentaries, shorts, and feature films every Friday evening at 8pm. Tune in and follow our channel today!
---