TBC WORLD - Roku Channel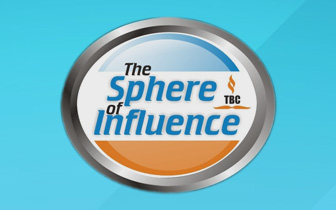 A new generation of believers commited to the Lord and the faith message as the basis influencing the church and transforming societies. We influence things to the ends of the earth.
This App is currently published in the following Roku Channel Stores:
North America, Europe, Asia, Australia, Central America, South America
---
App Content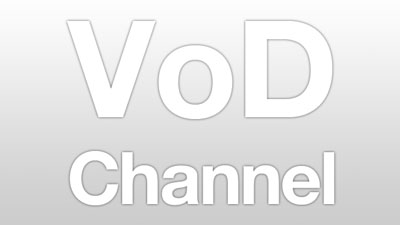 The Baptizing Church On Demand
The media content of this channel is available on Roku. You need a Roku box in order to watch it.
---