The Messianic Channel - Roku Channel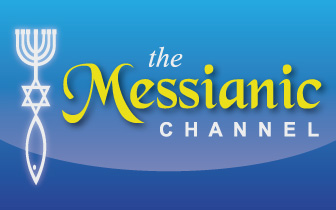 The Messianic Channel broadcast teachings on the Jewish Roots of the Christian Faith. Rabbi Scott Sekulow along with his wife Judy share each week on the Messianic Hour. View other teachers and weekly sermons from Congregation Beth Adonai in Tucker, GA.
This App is currently published in the following Roku Channel Stores:
North America, Europe, Asia, Australia, Central America, South America
---
App Content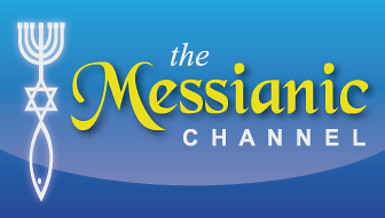 The media content of this channel is available on Roku. You need a Roku box in order to watch it.
Watch the content of this channel on CROSS.TV. Please note that the client decides on where to publish his media content and that only a selected number of content from this channel may have been published to CROSS.TV by the client.
The Messianic Channel broadcast teachings on the Jewish Roots of the Christian Faith. You can view teachings from Rabbi Scott Sekulow and his wife Judy or View other teachers and weekly sermons from Congregation Beth Adonai in Tucker, GA. bethadonai.com
---