A Clear Trumpet - Roku Channel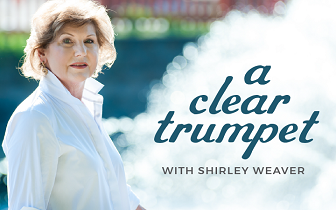 A Clear Trumpet with Shirley Weaver is a prophetic podcast focused on Christianity's vital and unique role in our culture and world.
This App is currently published in the following Roku Channel Stores:
North America, Europe, Asia, Australia, Central America, South America
---
App Content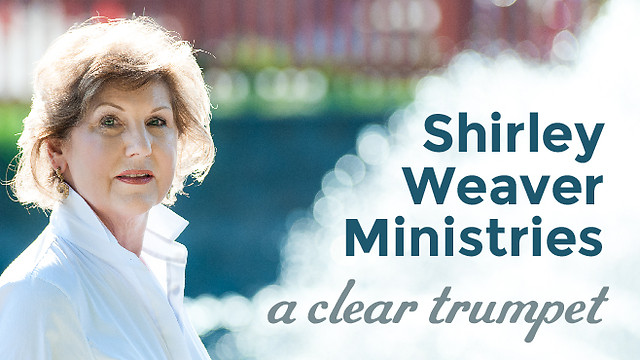 Shirley Weaver Ministries
The media content of this channel is available on Roku. You need a Roku box in order to watch it.
The Bible likens God's voice to a trumpet, a sound that to the sincere hearer is clear and distinguished. We believe the message He speaks is truly a clear trumpet and our intention for the ministry of A Clear Trumpet Inc. and Shirley Weaver Ministries is to clearly publish that message to our culture and world. 1 Corinthians 14:8, Acts 20:20-21
---