Jerry Dirmann - Roku Channel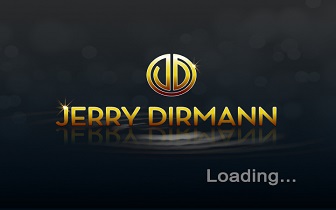 Jerry Dirmann, founder and Senior Pastor of The Rock, based in Anaheim, California, created Operation Solid Lives, a life-changing, Biblically saturated discipleship system and invites you to build a solid life as you come to Jesus, hear His sayings and do them - with new messages each week.
This App is currently published in the following Roku Channel Stores:
North America, Europe, Asia, Australia, Central America, South America
---
App Content
The media content of this channel is available on Roku. You need a Roku box in order to watch it.
Watch the content of this channel on CROSS.TV. Please note that the client decides on where to publish his media content and that only a selected number of content from this channel may have been published to CROSS.TV by the client.
Jerry Dirmann is the Senior Pastor of The Rock, based in Anaheim, CA. The Rock is a multi-language, multi-congregation church with over 18 satellite campuses in the United States. He is also the author and founder of OPERATION SOLID LIVES and OSLOnline.com, a highly effective and proven system of discipleship that has been written, tested and refined time and again for over 25 years to both maximize its ability to impact individuals and to disciple masses of believers who are genuinely hungry for God and His Word. He is committed to seeing people genuinely discipled in God's word.
---