Harvesters.TV - Roku Channel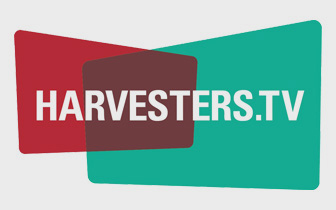 This is your one-stop site for Christian TV and a growing library of biblical teaching, and wholesome family viewing the videos.
This App is currently published in the following Roku Channel Stores:
North America, Europe, Asia, Australia, Central America, South America
---
App Content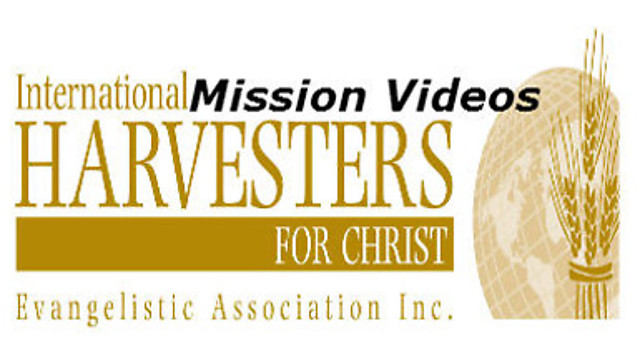 International Harvesters for Christ
The media content of this channel is available on Roku. You need a Roku box in order to watch it.
Watch the content of this channel on CROSS.TV. Please note that the client decides on where to publish his media content and that only a selected number of content from this channel may have been published to CROSS.TV by the client.
International Harvesters for Christ has a ministry presence in several countries on four continents. These are pictures depicting the work carried out through the associates.
---