The Gathering Church - Roku Channel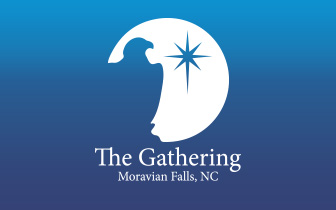 The Gathering (MorningStar - Wilkesboro) is a local church in the Moravian Falls NC area with a vision for a Spiritual awakening and Revival that begins with us and spreads to the nations, making disciples with a strong missions outreach, with Jesus as Lord.
This App is currently published in the following Roku Channel Stores:
North America, Europe, Asia, Australia, Central America, South America
---
App Content
The media content of this channel is available on Roku. You need a Roku box in order to watch it.
Watch the content of this channel on CROSS.TV. Please note that the client decides on where to publish his media content and that only a selected number of content from this channel may have been published to CROSS.TV by the client.
Welcome to "The Gathering" Church in Wilkesboro / Moravian Falls, NC, a ministry of MorningStar Ministries. We are pleased that you joined us!
---