Christian Life Center - Roku Channel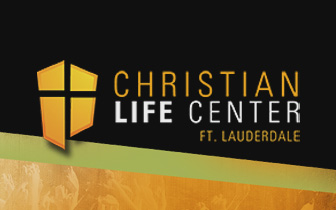 At Christian Life Center we love our community and our focus is to bring a message of hope everywhere we go and to everyone we meet. We are a church in Fort Lauderdale, FL with a mission to see South Florida changed by the love of Jesus Christ.
This App is currently published in the following Roku Channel Stores:
North America, Europe, Asia, Australia, Central America, South America
---
App Content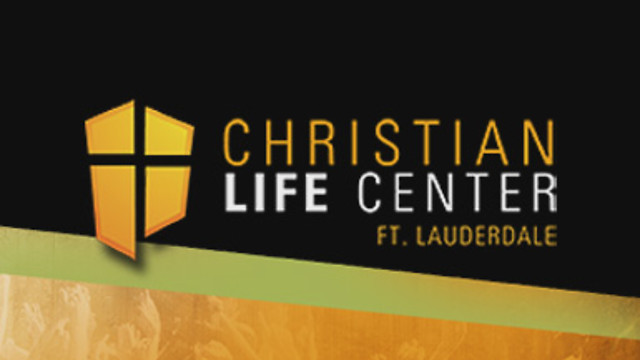 The media content of this channel is available on Roku. You need a Roku box in order to watch it.
Christian Life Center is a growing church that is diverse in age, ethnic and social background, yet we are unified through a love for Jesus Christ. If you are looking for a church home in the Fort Lauderdale area of Florida, we hope you've just found one!
---