Best Cloud Affiliate - Roku Channel
This channel empowers domestic and food service vendors; merchants and mechanics or digital product providers the opportunity to afford efficient presentation of their offering to prospects in their communities. The Best Cloud Affiliate coordinates sales.
This App is currently published in the following Roku Channel Stores:
North America, Europe, Asia, Australia, Central America, South America
---
App Content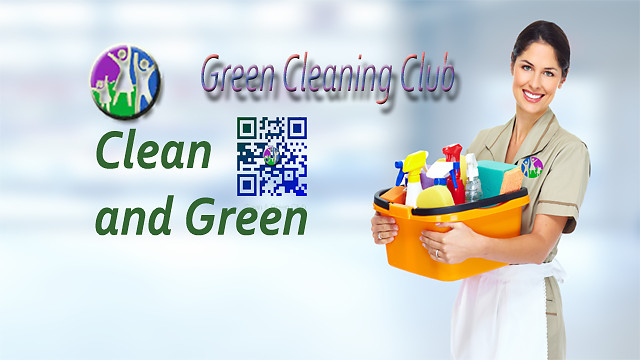 The media content of this channel is available on Roku. You need a Roku box in order to watch it.
Clean And Green is the service vendor's best cloud based affiliation for growing business in your marketplace. We offer organizational, operational, and administrative support to startups and ongoing businesses from freelancers to franchisee owners. Our specialization is in domestic service industries. Businesses such as maid/house cleaning/housekeeping, janitorial, carpet cleaning, air duct cleaning, and handyman support / repair services. We tailor your presentation to market to your community. We you service your business with cutting edge search and monetization techniques to help you win repeat business. Since we will help newbies get started, we consider what we do to be an incubator opportunity for entrepreneurism. However, you should be aware that we also assist ongoing businesses to expand and grow by providing expert automation of business focus. It does not matter if you are just getting started or dealing with how to get your business to the next level of profitability…we are the Clean and Green Club. That means cooperative support for your venture.
---
App Screenshots