Transforming Truth - Roku Channel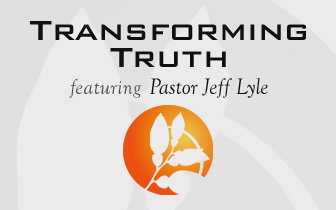 Transforming Truth features Jeff Lyle, Bible teacher and Senior Pastor of Meadow Church in Lawrenceville, GA. Pastor Jeff trusts in the transformational power of Scripture and delivers God's truth verse-by-verse in each sermon.
This App is currently published in the following Roku Channel Stores:
North America, Europe, Asia, Australia, Central America, South America
---
App Content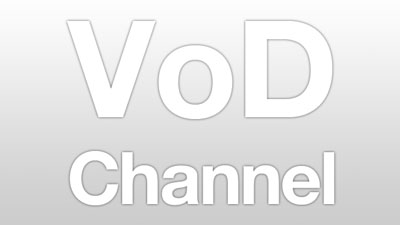 The media content of this channel is available on Roku. You need a Roku box in order to watch it.
---