Christian Life Ministry - Roku Channel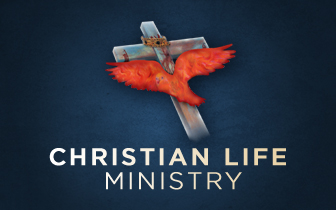 If you are seeking to know God in a greater way—or if you have never experienced this wonderful salvation, we invite you to view our programs. Our programs consist of heart-felt worship and praise, in-depth studies in the Word of God, and a call to a more concentrated and dynamic relationship with God.
This App is currently published in the following Roku Channel Stores:
North America, Europe, Asia, Australia, Central America, South America
---
App Content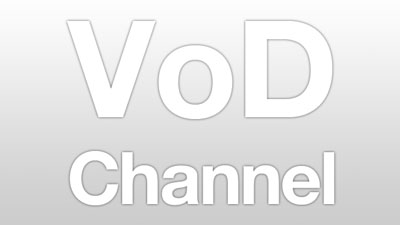 Christian Life Ministry Broadcasts
The media content of this channel is available on Roku. You need a Roku box in order to watch it.
Watch the content of this channel on CROSS.TV. Please note that the client decides on where to publish his media content and that only a selected number of content from this channel may have been published to CROSS.TV by the client.
---