Social Media Optimization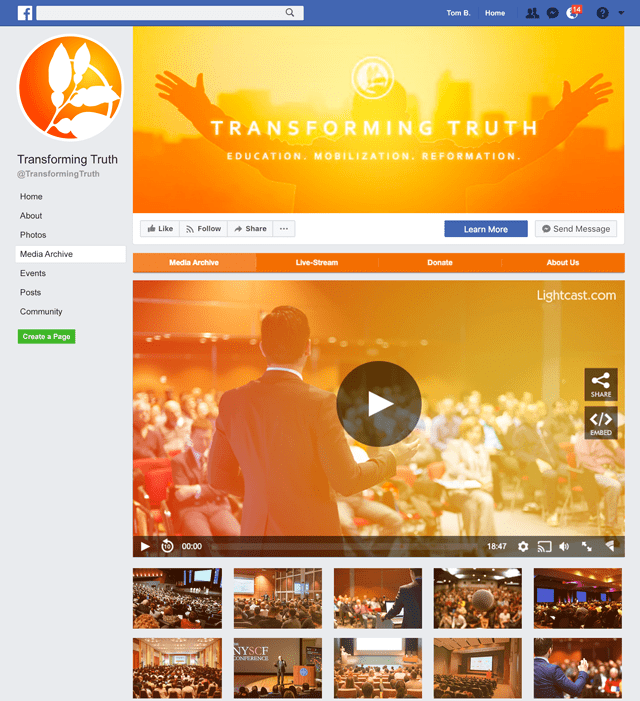 You would like to hire a professional Social Media Marketing Agency like Lightcast.com to advance your presence in the Social Media world and drive fresh traffic to your corporate website, but you already have a Facebook Business Page or corporate Twitter? No problem - we can take it from here, access your existing Social Media Sites, optimize and advance them, program new features into your pages, style them, design them according to your corporate design and make sure, you get the most out of your Social Media Pages.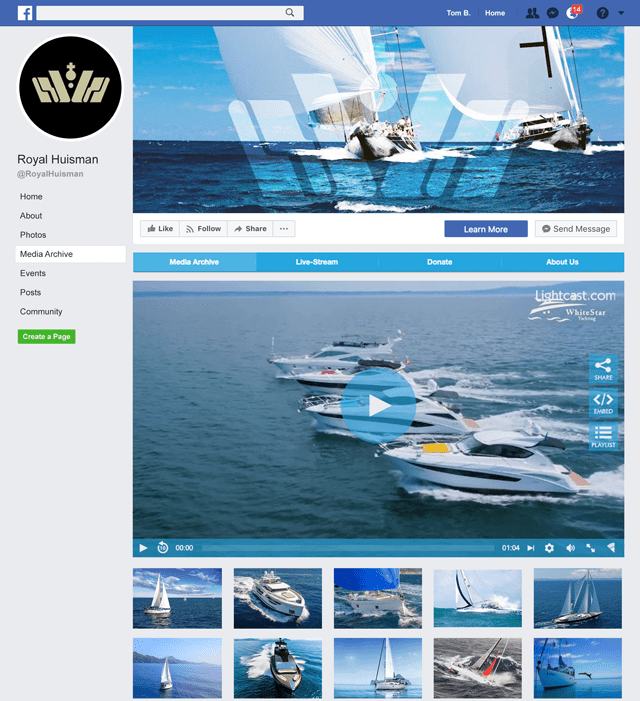 Social Media Installation and Optimization of your existing Social Sites is performed within the first 3 months of your Lightcast.com Service Package subscription. To read more about the installation of your Social Sites click on the "i" next to "Social Media Installation" on the solutions map above or go straight to the "Packages" page.


If you are looking for Custom Solutions outside the service spectrum of the discounted service packages for SMBs - please request a call-back or contact us via our contact form. We will be happy to serve you with a "Custom Service" no matter how small or large your requirements may be. Looking forward hearing from you!