Yahoo Ad Campaigns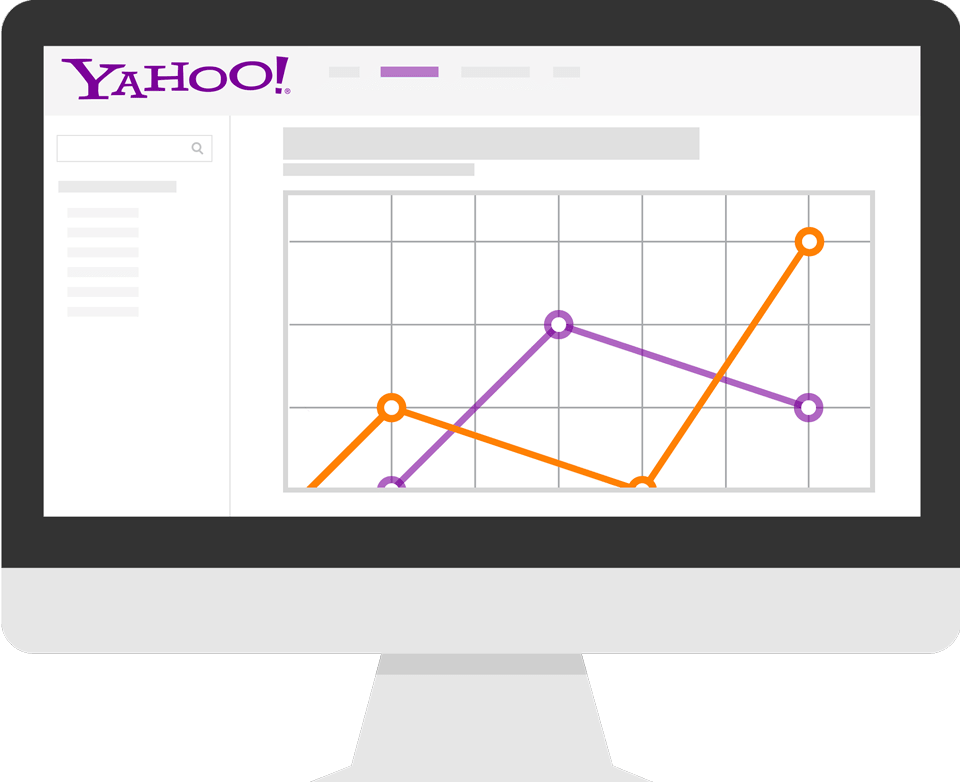 Search Engine Marketing ("SEM") should always include the main three players: Google, Yahoo and bing. Don't miss out on the great value Yahoo ads can get you. While many internet users are used to using Google for searching, Yahoo and bing reach a distinct and loyal user group and can offer very competitive costs-per-click (CPC).

Lightcast.com creates a Yahoo advertiser account for you, develops and manages your Yahoo ad campaigns and creates and delivers periodical reports for you.

Yahoo AdCampaign Management is a "Custom Service". Please request a call-back or contact us via our contact form for further consultation and a quote tailored towards your goals and requirements.