Social Media Management Suite
- Want to get more social marketing done in short time-frames?
- Want to allow staff to work on your corporate social accounts safely without risking your corporate reputation?
- Want to know what people say about your brand and services across all social sites?
- Want to respond to posts and questions, without wasting time with logging into numerous accounts?
Then you need a professional Social Media Management Application and outside support!
Light.Tip: Keep it in-house by utilizing Lightcast's complete Social Media Management Suite and the support of our social media specialists and save the expenses of outsourcing to a social media marketing company.
Optimizing Your Work-Flow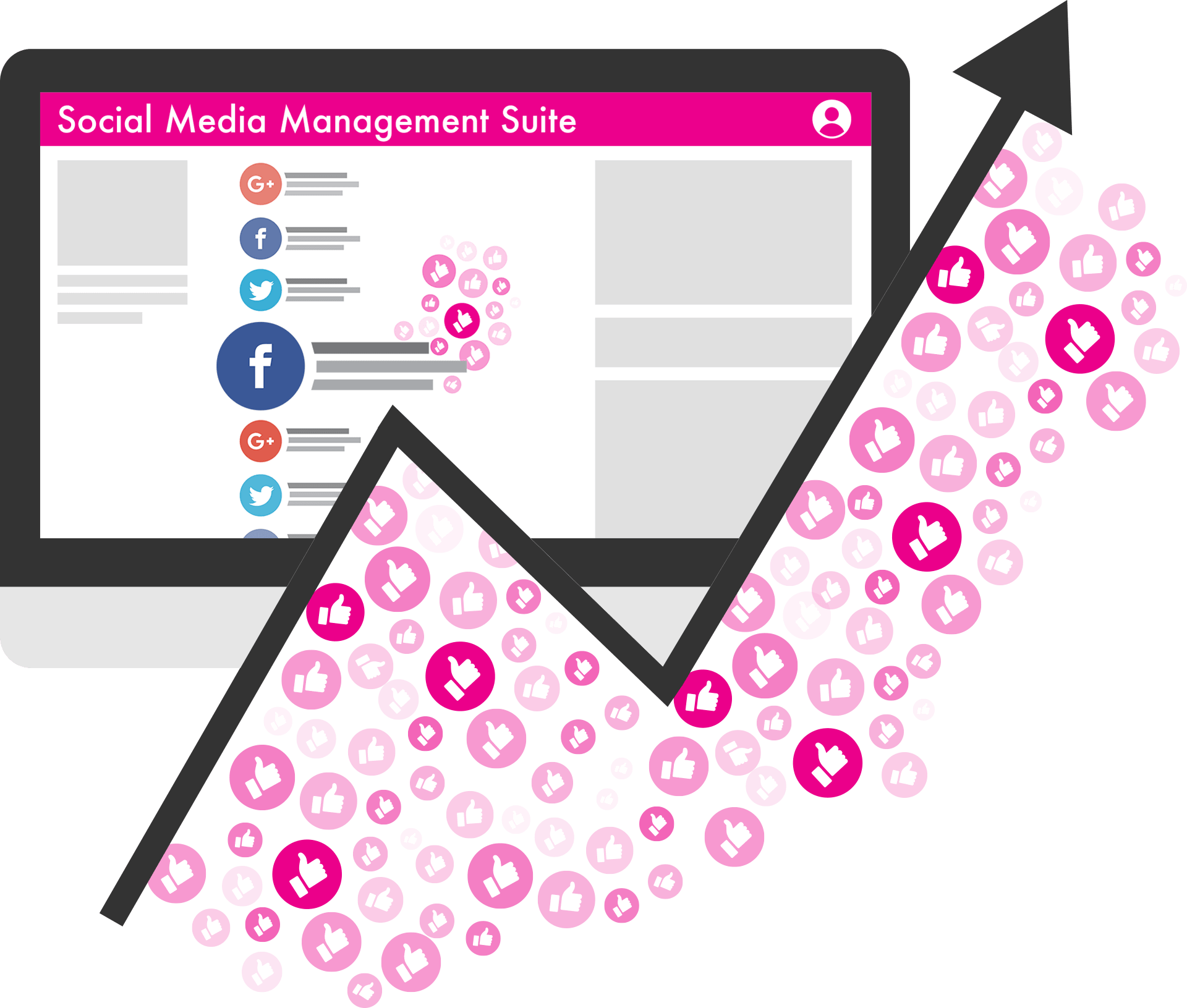 The Social Media Suite is an extensive Web Application which allows our clients to manage their entire portfolio of social media accounts, posting, responding, interacting with social followers, monitoring all posts and conversations about their brands and products, as well as retrieving detailed statistic reports on brand awareness and social media impact.

It is your Social Media Cockpit, optimizing your organization's social media work-flow and dramatically reduce the time invested into social media work, while getting a lot more done within a matter of minutes.
Automate All Social Media Work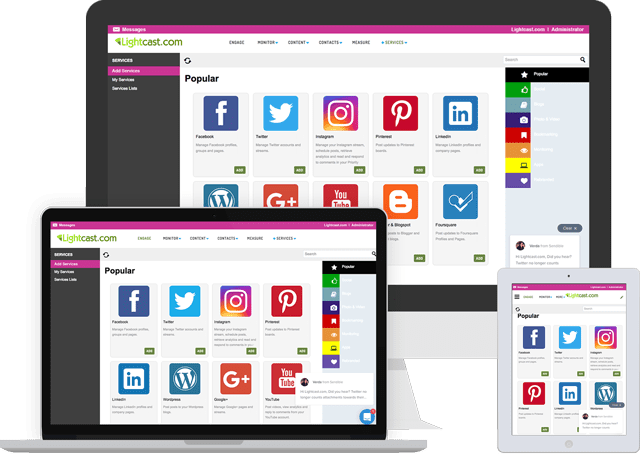 CONNECT AND MANAGE... multiple accounts on each platform, such as multiple Facebook Pages, multiple Twitter Accounts, multiple LinkedIn Accounts, and many more.
AUTOMATE... the creation of fresh content such as status updates, blogs and tweets around your topics, industry and values.
AUTOMATE... the posting of fresh content to your social accounts through our software.
MONITOR... the effectiveness of your social media activities & react to positive and negative sentiment on the social web.
READ... everything that is being said about your brand on any social platform - even on the ones you aren't using.
Analyze campaigns to boost ROI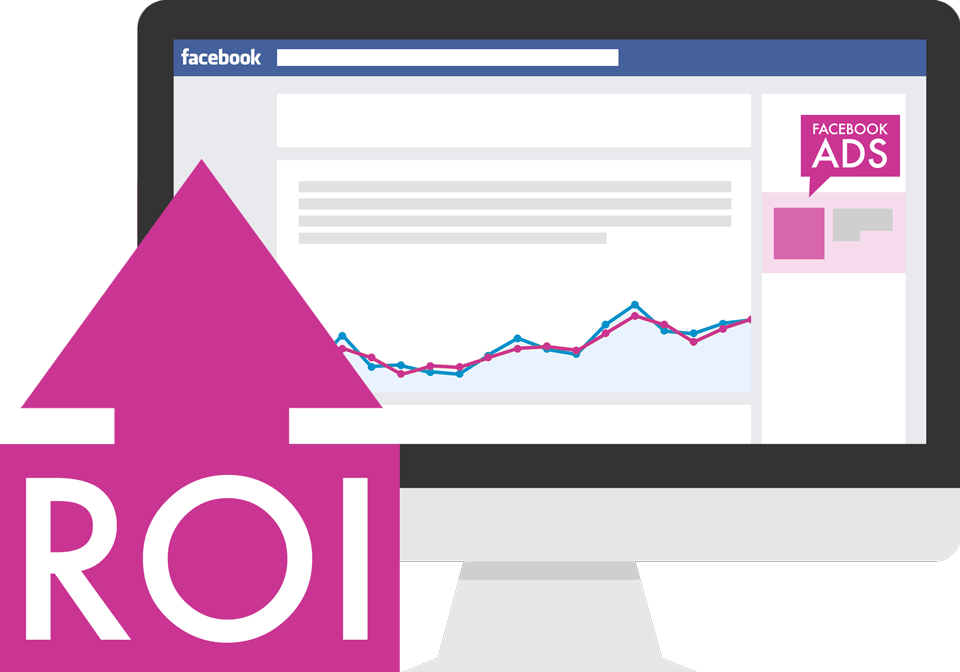 Gain valuable insights from social data with our great-looking reports. Keep everyone in the loop by automatically sharing your performance with team members and the board.
Get best-in-class social media analytics for your business using over 200 report modules and our drag-and-drop report builder. Design custom branded reports or use the pre-designed Quick Reports.
Increase Safety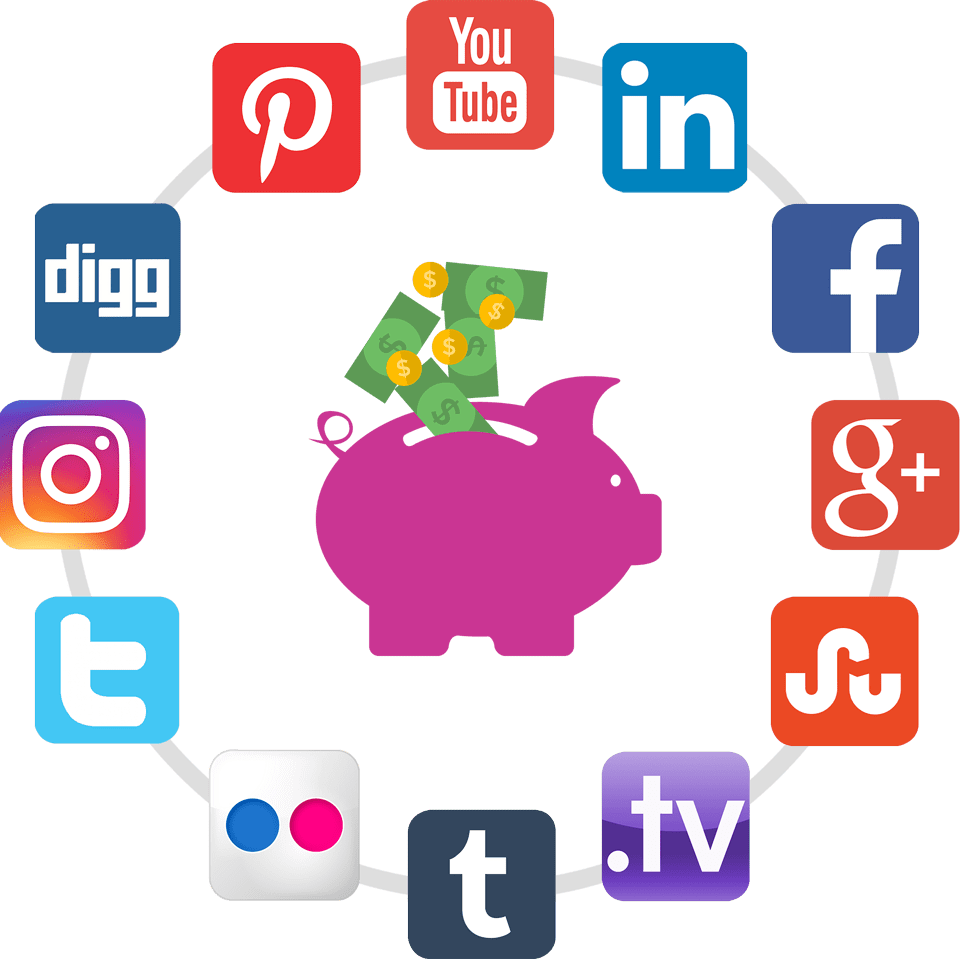 By making it redundant to log in and out of corporate social accounts directly on the social platforms, the Social Media Management Suite also helps prevent damages to your reputation by reducing the risks of unwanted and accidental private posts of your employees' to your corporate social accounts and vice-versa.

The minimal costs are instantly outweighed by the benefits of time-saving efficiency, acceleration in social growth and lead gen, brand-protection and corporate safety.
This application is a must for everyone who wants to take social media activities to the next level, generate leads and/or build brand-awareness through social media and turn social media efforts completely professional.
If you ever wondered which high-end tools social management tools all major marketing companies, ad agencies and multi-national corporations have been utilizing since years - this is it! And now you can have it, too!