Video Translation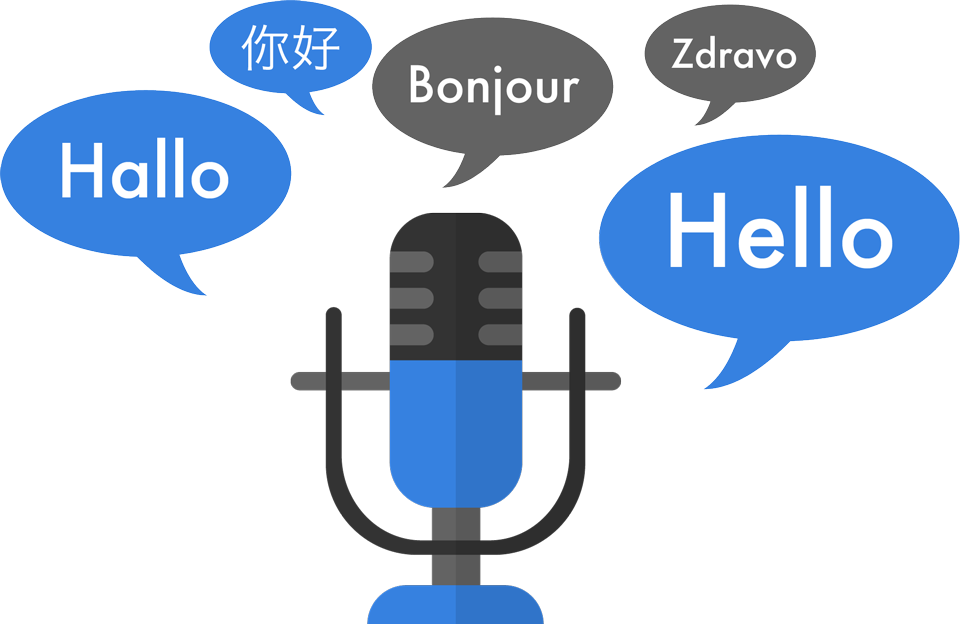 Ready to expand into new language markets? Lightcast's sister company "praise:media" has over a decade of experience in translation of audio/video content for TV- and Internet Broadcast, as well as for print.
Our translation services include translation into over 15 languages, subtitles, voice-over dubbing, channel relations and distribution, worldwide airtime acquisition and office facilitation services in Europe.
Lightcast.com and praise:media integrate seamlessly - from A to Z. As a valued Lightcast.com client you receive a variety of additional perks and free services with praise:media - among others a guaranteed 20% discount on translation.
Take advantage of cost-saving synergies!