FOODYTV - Mobile App
FoodyTV is a next generation food network for the "Everyday Chef". FoodyTV is not only revolutionizing how chefs and our amazing viewers are connecting over the food content they love, we are championing the movement to democratize the entire cooking and food media landscape. On the FoodyTV Roku channel viewers can browse on-demand endless unique content that highlight innovative culinary techniques, tasty recipes, through the lens of celebrity chefs and Foody personalities from across the United States. Viewers can also access FoodyTV Live, a 24 hour, 7 day a week streaming channel where the latest network content is released and top content is featured. For sponsors and advertisers, FoodyTV is a unique platform to build brands through engaging, unique content and talents chefs that audiences love, fully aligned and integrated with brands social ecosystems. Let's Get Cookin'™!
---
App-Inhalte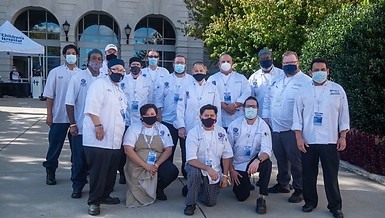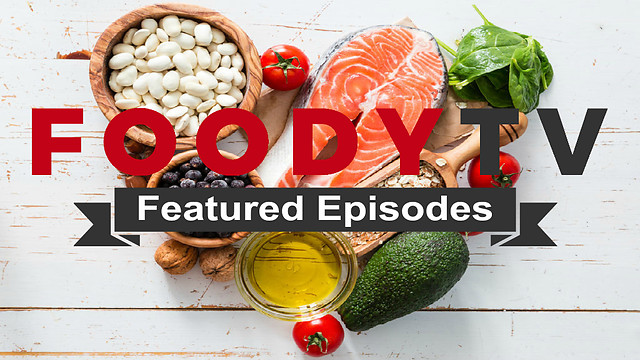 Foody TV Hottest and Most Watched Programs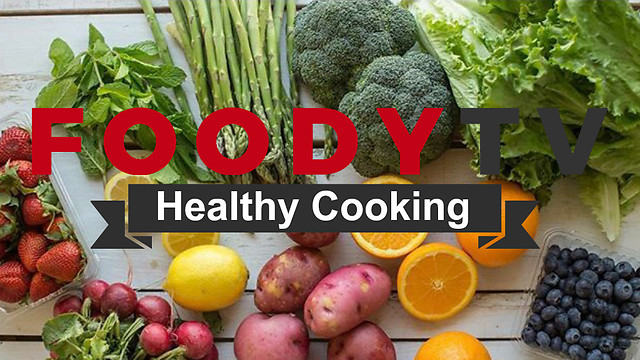 FoodyTV's Healthy Cooking Shows
FoodyTV - 2021s Best Videos
A Compilation Of Foody TVs Best Videos Of 2021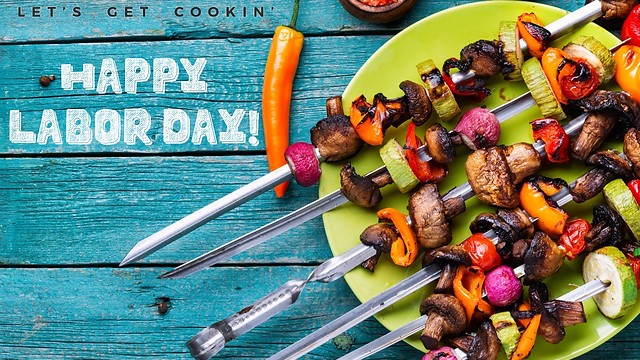 FoodyTV - Summer Favorites
Our Favorite Fall Foody Videos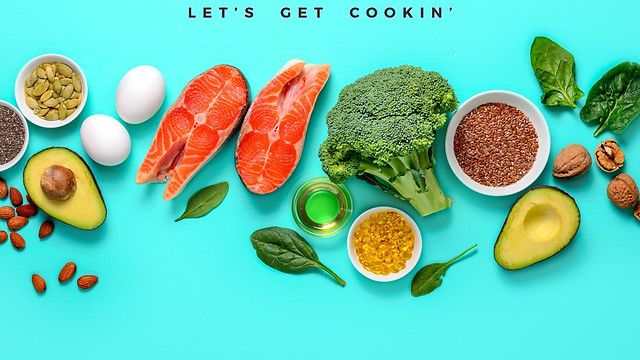 MIKE FROM NY -"I LOVE FOODY TV!"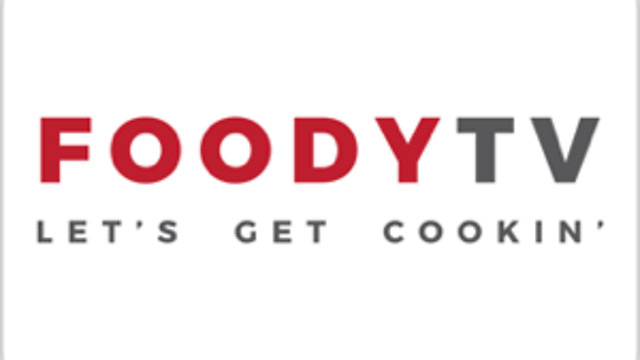 Women Owned and Minority Owned Businesses Spotlight
Schau dir den Inhalt dieses Channels auf CROSS.TV an. Bitte berücksichtige, dass abhängig von der Entscheidung dieses Kunden nur ausgewählte Inhalte dieses Channels auf CROSS.TV veröffentlicht werden.
Our amazingly diverse chefs share cultural cooking tips, quick recipes, and more!
---