BrandStar TV - Web App
---
App-Inhalte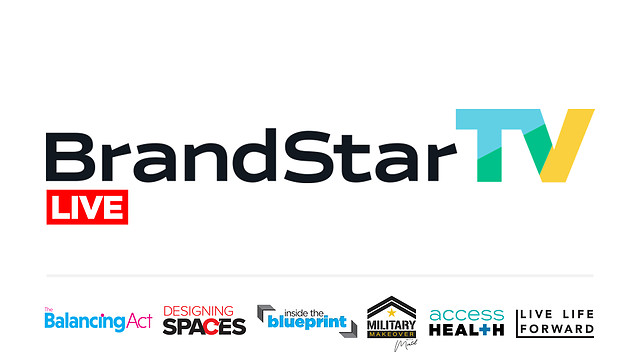 Schau dir den Inhalt dieses Channels auf CROSS.TV an. Bitte berücksichtige, dass abhängig von der Entscheidung dieses Kunden nur ausgewählte Inhalte dieses Channels auf CROSS.TV veröffentlicht werden.
The best of Military Makeover, Designing Spaces, The Balancing and More!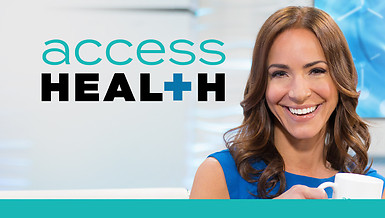 Access Health® is a fast-paced half-hour health and wellness series airing on Lifetime®. Host Ereka Vetrini helps brings viewers the latest developments and innovations in medicine, technology, rare diseases, and misdiagnosed conditions, so women everywhere can take better care of their health! The show empowers women through healthier living by sharing innovative exercise tips, clean cuisine and progressive medical practices.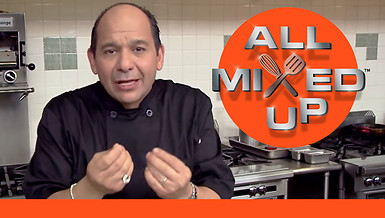 This is a fun, faced-paced cooking competition show hosted by Ralph Pagano. The competing chefs are presented with a challenge to deal with during the competition - anything from utensils being taken away, adding unlikely ingredients, to having to prepare the another chef's dish.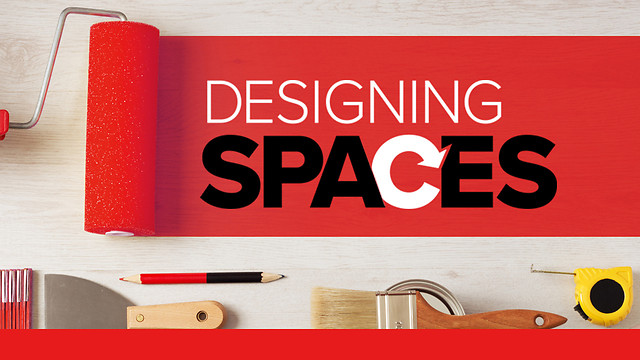 Designing Spaces is the signature home improvement television series that travels all over the country redefining and redesigning space. It is a trusted name in home remodeling, home decorating, and home design. The show spans the genre of decorating ideas, do-it-yourself projects, and step by step home improvements. Each episode explores exciting topics and home trends which inspires viewers to take on all home improvement challenges and decorating dilemmas.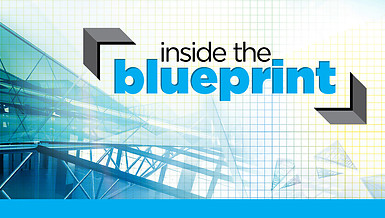 Inside the Blueprint is a fast-paced series airing on Fox Business that takes a sweeping look at innovations in the commerical construction and design space, chronicling ideas and products that impact how we live, work and play. This season, ITB focuses on exciting innovations in the hospitality, healthcare and education fields, as well as advancements in municipal construction and the increasingly popular green building movement. ITB is hitting the road to learn what inspired the innovators behind the products featured in the show.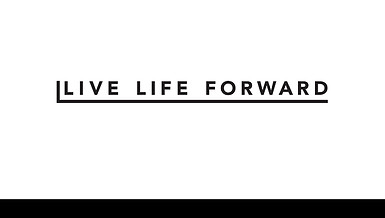 Live Life Forward® is a movement dedicated to promoting lasting change by taking action and getting involved in our communities. By making a conscious choice to do good and become agents of positivity, we can transform the world one little step at a time. Social responsibility is our passion, and our series will show that you're never too young to act with kindness and selflessness. Each episode is themed around an important social issue. We bring attention to the issue and ignite action by featuring inspiring initiatives with corporate and nonprofit organizations at the intersection of "doing well and doing good," along with the people leading the charge, and those who are positively impacted as a result.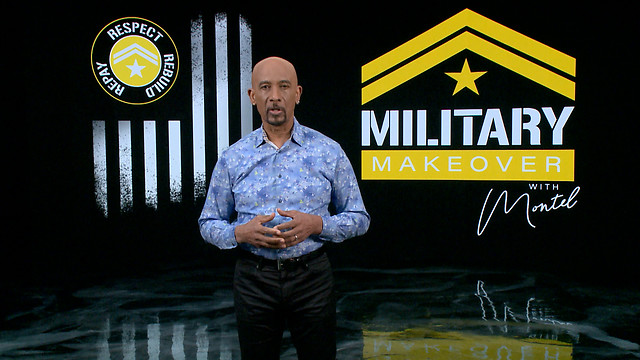 Help starts at home for veterans on Military Makeover. Our military servicemen and women boast a proud history and a devoted dedication to serve. They are sworn to uphold the Constitution that guarantees our freedom, making the ultimate sacrifice when we need them most. But what about those who serve? Who serves them when they need our help? Military Makeover with Montel offers hope and a helping hand here on the home front to members of our military and their loved ones. A veteran of both the Marine Corps and the Navy, talkshow legend and military advocate Montel Williams seeks to transform the homes and lives of military families across the country. This special series enlists conscientious Fortune 500 companies, designers, contractors, landscapers and other home improvement professionals.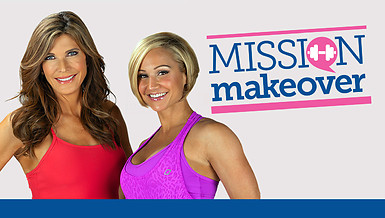 Mission Makeover™ follows the engaging and powerful journey of women on a mission of a lifetime. Their goal? To completely make over their lives by taking control of their health and wellness—on both the inside and the outside. Co-hosts Julie Moran and Jamie Eason, along with a host of wellness experts, help these women on the road to transformation.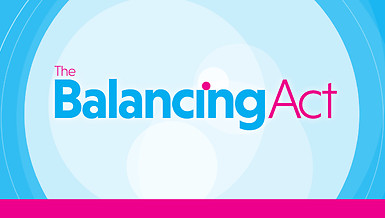 The Balancing Act® is a daily morning show that brings valuable solutions for today's on-the-go, modern woman to help balance and enrich her life every day. Energetic co-hosts Julie Moran and Olga Villaverde jump start your day with entertaining, informative segments featuring expert guests discussing the hottest topics relevant to women today. You'll discover everything from delicious recipes, style makeovers and dream vacation getaways to parenting tips and the latest news in health and wealth.
---