LoveIsrael.org - Roku Channel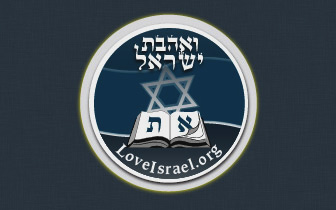 Verse-by-verse Bible teaching of the Old and New Testaments by Dr. Baruch, the senior lecturer at the Zera Avraham Institute in Israel. Each lecture draws upon Jewish culture and the Biblical languages to better understand the Scriptures.
This App is currently published in the following Roku Channel Stores:
North America, Europe, Asia, Australia, Central America, South America
Channel Content
LoveIsrael.org
Watch videos of this channel on CROSS.TV. Please note that the client decides on where to publish his media content and that only a select number of videos from this Roku Channel may have been published to CROSS.TV by the client.
-
Watch this on CROSS.TV
Channel Screenshots