Legacy Preservation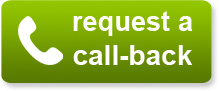 Lightcast.com specializes in Legacy Preservation for major personalities, such as religious or political leaders.

There is a distinct group of public speakers, ministers, authors, television personalities and public figures whose teachings, words, scripts, books and recordings are invaluable.
Such media content is meant to survive its authors and to be preserved for generations to come.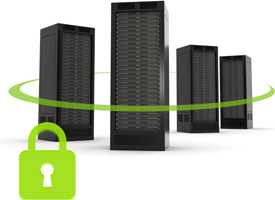 Lightcast provides end-to-end projects management and provides a discrete and sensitive peer-level customer care the operations of public figures requires.
The range of service of a Legacy Preservation Project handled by Lightcast includes:
Planning, Project Management
Capturing/Digitization of media files from all tape formats
High-security data migration
Off-site data-storage
Access management for family members
Backup & redundancy service
Global CDN Service
Integration
Web Development
Marketing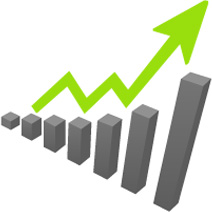 Please inquire on Lightcast's Legacy Preservation Plans for a free consultation
and a custom quote.