Social Media Development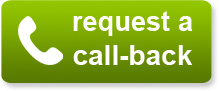 Some do it themselves. Some utilize volunteers. Some hire an employee to do it and some wonder how they can keep up with it. One way or the other - your business, your brand, your organization should have a professional presence in the social media world - and the easiest and most cost-efficient way is to outsource the programming and development of your Facebook Business Page, corporate Twitter, Google+ Business Page and Social Bookmarking Sites to a professional Social Media Agency, such as Lightcast.com.
Lightcast specializes in developing Facebook Canvas Pages, Google+ Business Pages, Twitter, LinkedIn, Pinterest and Bookmarking Accounts in your Corporate Design.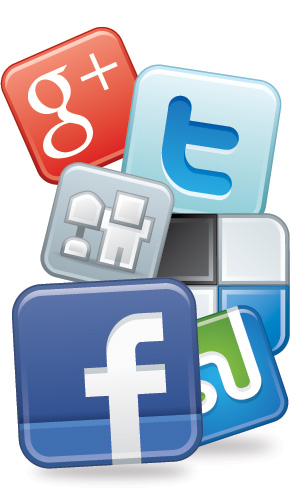 You have invested into a website - now all you need is a few fresh visitors each day, so your website can actually work for you and generate new leads. And this is what a professionally developed Facebook, Google+, Twitter and other Social Media Pages do for you: they reflect your corporate identity, they represent your products and services and they link back to your corporate website - like a little galaxy of little satelite websites in the "Social Media Universe" - surrounding your corporate website.
You deserve someone to drive your social media campaigns with passion and Lightcast is the right partner for you. We are passionate about social media technology, we know how they work inside out, because we build and host Social Networks ourselves. Most Lightcast Social and Lightcast Complete packages include Social Media Installation - the installation, programming, development and hosting of your Facebook Business Page (building a little "mini-website" in your corporate design), your corporate Twitter, Google+ Business Page, Digg, Delicious and StumbleUpon.
What's included in my package?
You will find an overview of all services included in the cost-efficient Lightcast Service Packages for small-medium business and non-profit in our "Packages" page. Once you decide for the service spectrum that fits your needs best, Lightcast will take you through a refined installation process and perform all the work on your behalf. You don't have to know a thing about Social Media or Webmarketing in general - Lightcast will do it all for you.
If you are looking for Custom Solution outside the service spectrum of the discounted service packages for SMBs - please request a call-back or contact us via our contact form. We will be happy to serve you with a "Custom Service" no matter how small or large your requirements may be. Looking forward hearing from you!