John Wynn's Playhouse - Web App
---
App Content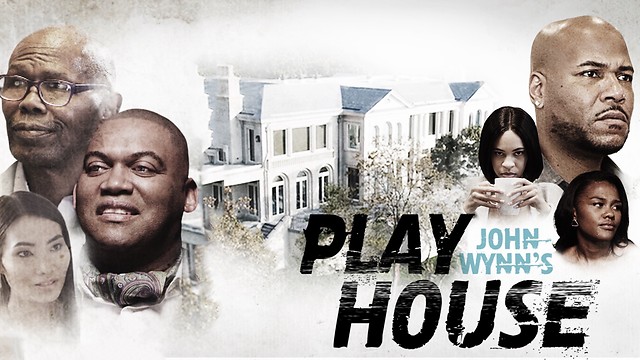 John Wynn's Playhouse Premiere Event
The media content of this channel is available on Web App.
Watch the content of this channel on CROSS.TV. Please note that the client decides on where to publish his media content and that only a selected number of content from this channel may have been published to CROSS.TV by the client.
Release Date April 8, 2021: At the "Playhouse" What was expected to be a lusty getaway, soon becomes an unwanted therapy session where hidden memories are unclothed by Dr. Williams and his peculiar methods.
---