ADVERTISE with Lightcast
Whether you are educating the public, spreading a message, promoting your products or monetizing your media content: accelerating viewership growth is the key to success. Here are the facts: the competition between apps and media channels is growing across all platforms. It has become increasingly important to make apps and brand stand out, gain visibility and attract viewers. There is no way around it any longer: you have to advertise!
Boost viewership growth, lead acquisition and sales through video ad campaigns across leading OTT / ConnectedTV channels on Roku, Amazon Fire TV and beyond!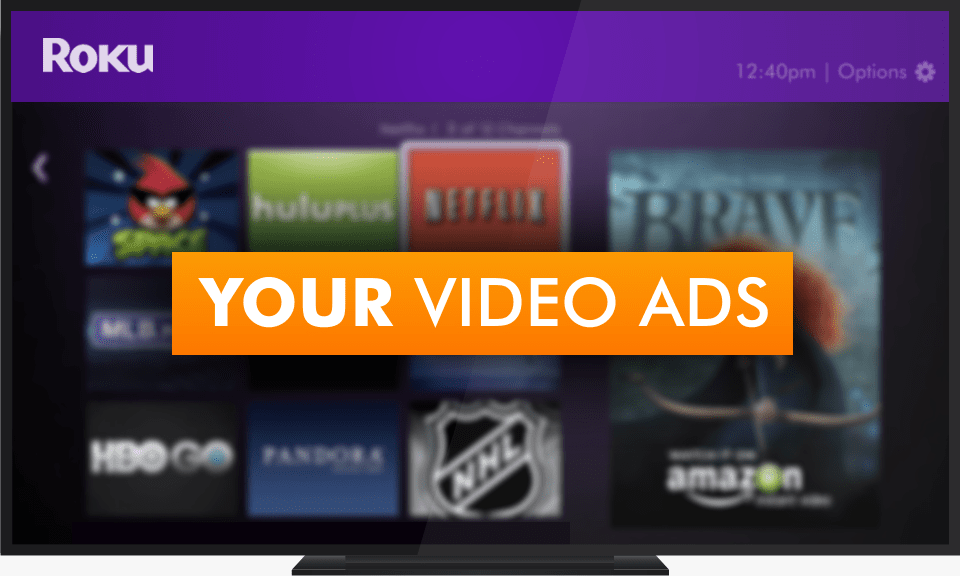 Cost-Efficient Ad Campaigns
Cost-efficient ad campaigns on Roku, FireTV, AppleTV and other leading ConnectedTV platforms allow you to reach millions of viewers on other apps and channels, direct them to your own ConnectedTV apps, mobile apps and landing pages and convert viewers into customers, subscribers or donors.
Boost your viewership, market your products, generate new leads, accelerate revenue growth - with content-targeted, programmatic TV Ad Campaigns on Channels watched by viewers who are already looking for your services!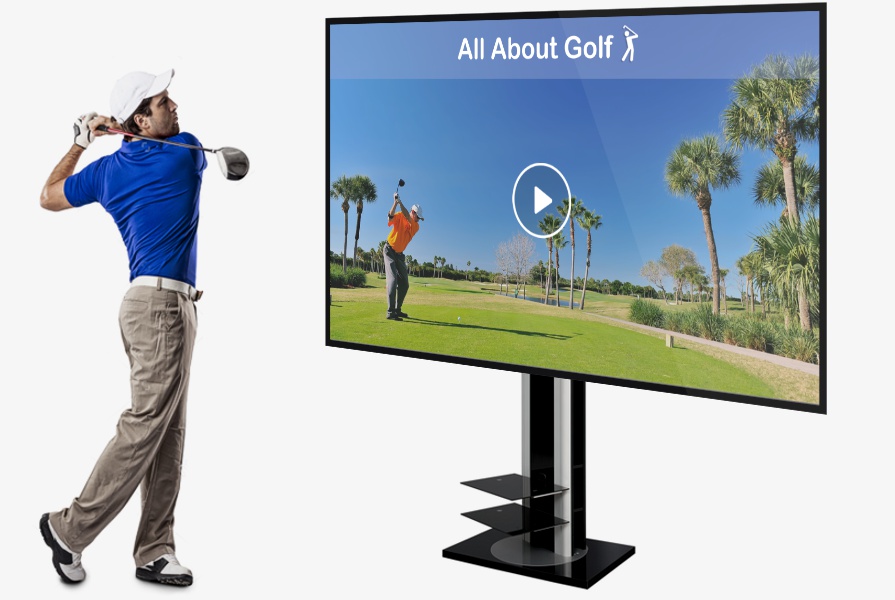 Advantages of OTT Advertising
Ratings & viewership projections matter no longer. No more flat fees dependent on assumed viewerships and channel ratings. This is "0-risk-advertising": you only pay for views / impressions – the actual times your TV commercial has been watched by a viewer.
OTT Channels also allow you to target viewers like never before through programmatic and content-based targeting. Discuss all the advantages with one of our ConnectedTV Advertising Specialists.
Read more about the advantages of OTT / ConnectedTV Advertising on the ConnectedTV AdNetwork - www.connectedtv-advertising.com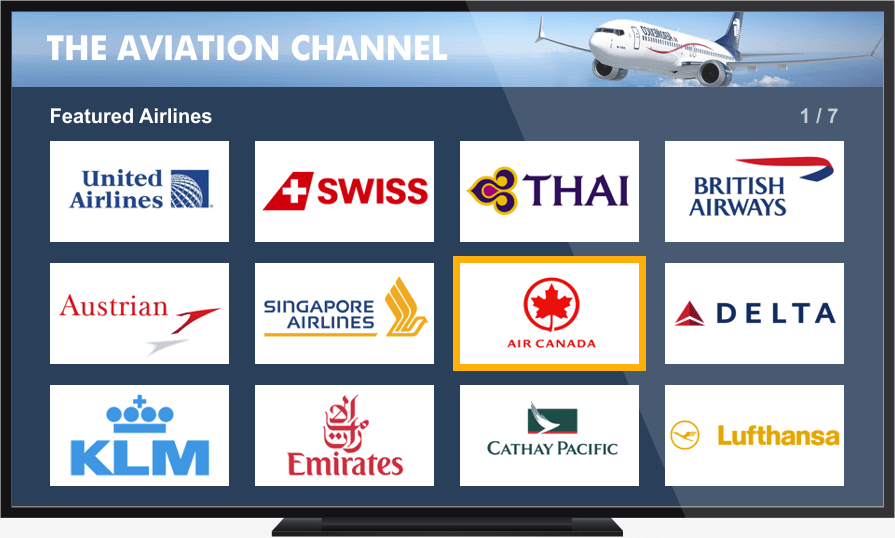 OTT / ConnectedTV Marketing Channels
Inquire with Lightcast.com on the possibility to publish your on-demand video archives in your own branded marketing channel inside other existing Roku, Fire TV and Apple TV Apps.
Publishing media about your products, services and offers directly into other established OTT / ConnectedTV Apps allows you to leverage their existing viewership and puts your brand in front of thousands of potential customers - every day, every week, every mont, every year.
It is among the most cost-efficient but impactful video marketing opportunities of our times! The most cutting-edge, low-cost marketing campaign you will ever find.