Vloggers & Video Producers - Maximize Your Revenue & Brand Growth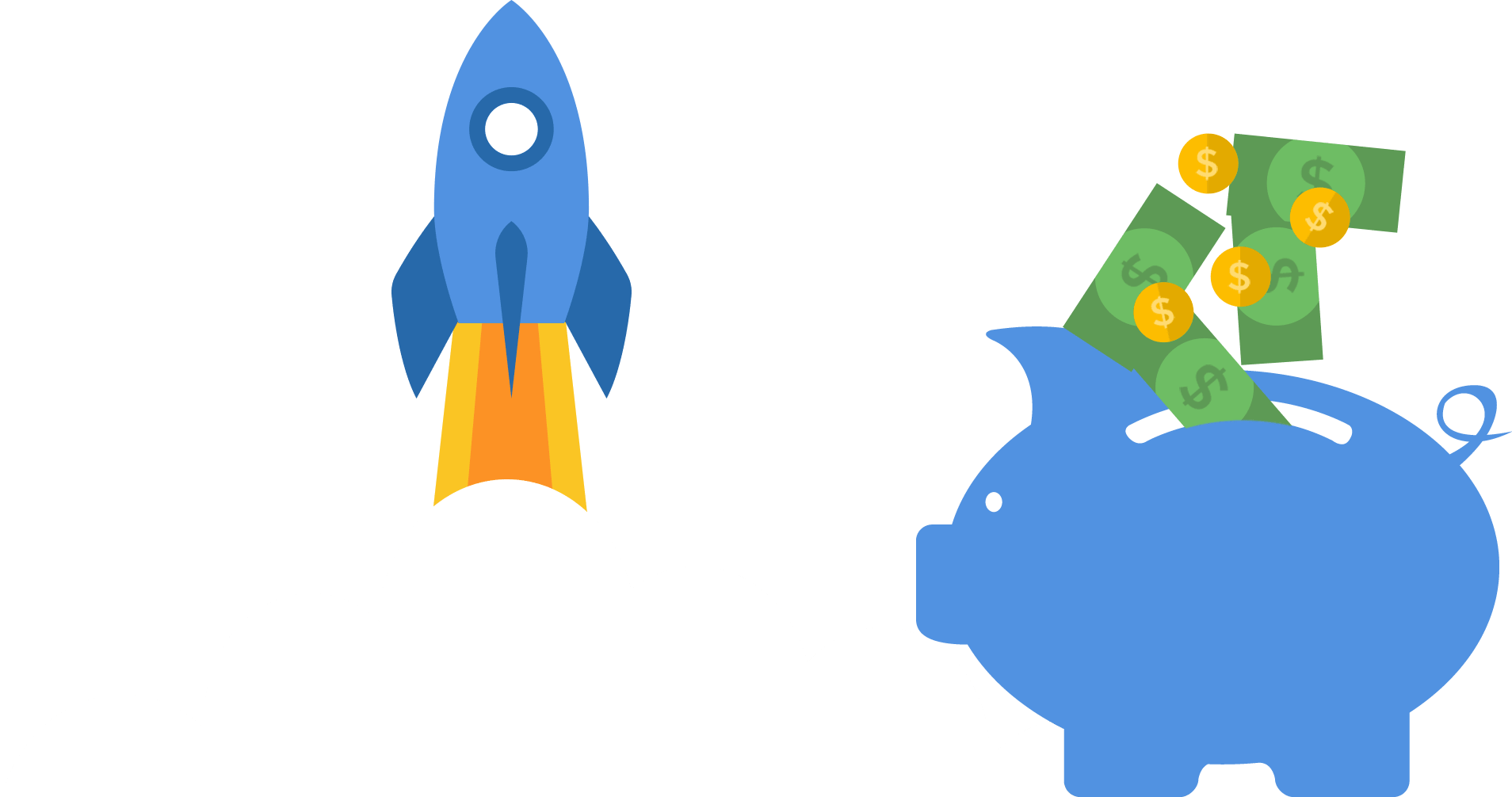 You have leveraged leading social video platforms to build up your viewership.
Now it's time to take it to the next level. Why? Simply because:
1. You are not just uploading personal videos like everyone else on social media. You are building a brand!
2. You should own your viewership because you cannot monetize what you do not own.
3. Don't keep "all your eggs in one basket". You should get paid for your content from various sources at the same time: keep independency, secure future business, increase revenue, accelerate brand growth.
Take Your Content & Brand To TV Screens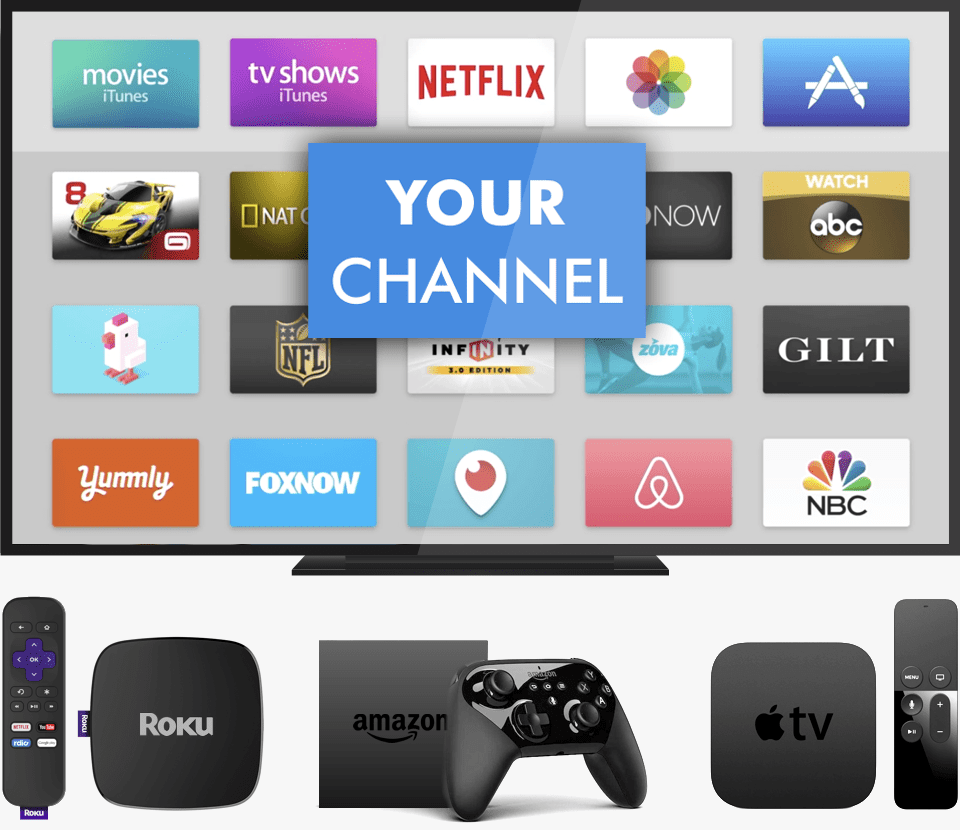 Take your VLOGs and Video Series to the big screen - to the best screen and audio system in the house of your fans and followers. Your ConnectedTV Channels will be a natural progression of building out your portfolio of publishing channels beyond your existing website.
Lightcast.com now offers partnerships to VLOGers and independent producers with sponsorship packages which fully pay for the development of your branded Channels on the leading OTT / ConnectedTV platforms including Roku, AppleTV, Amazon FireTV and Samsung SmartTV - taking your VLOG and brand to TVs of over 150 Million viewers.
All net revenue from advertising will be shared with you equally. You are the producer, you are the brand, you are the content owner.
And you deserve to get paid for it seriously!
We have limited sponsorship packages available.
Partnership offers and sponsorships are dependent on brand, content, viewership and are offered on a case-by-case basis.
Request a call-back to discuss the new opportunities OTT / ConnectedTV provides to you as a famous VLOGer.
Make sure to build publishing channels which allow you to control content, viewership and monetization in order to maximize your revenue!
All Your Content Should Live On Your Website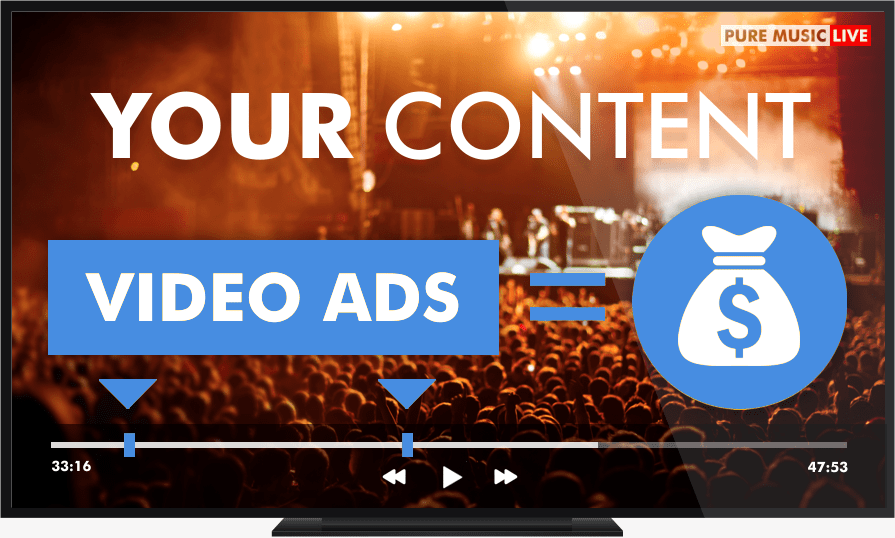 Most likely you already have a website on which you are embedding YouTube players of each video. This is great! Your website is your own publishing property - one that you are able to control and monetize completely. But do you have enough traffic on your website to generate substantial ad revenue through banner and search ads on your website?
How about the pre-roll/mid-roll/post-roll ads on your videos? Do you know how much the advertisers actually pay for the ad-plays on your videos and how great your share of the ad revenue really is?
Leverage Social Video Platforms!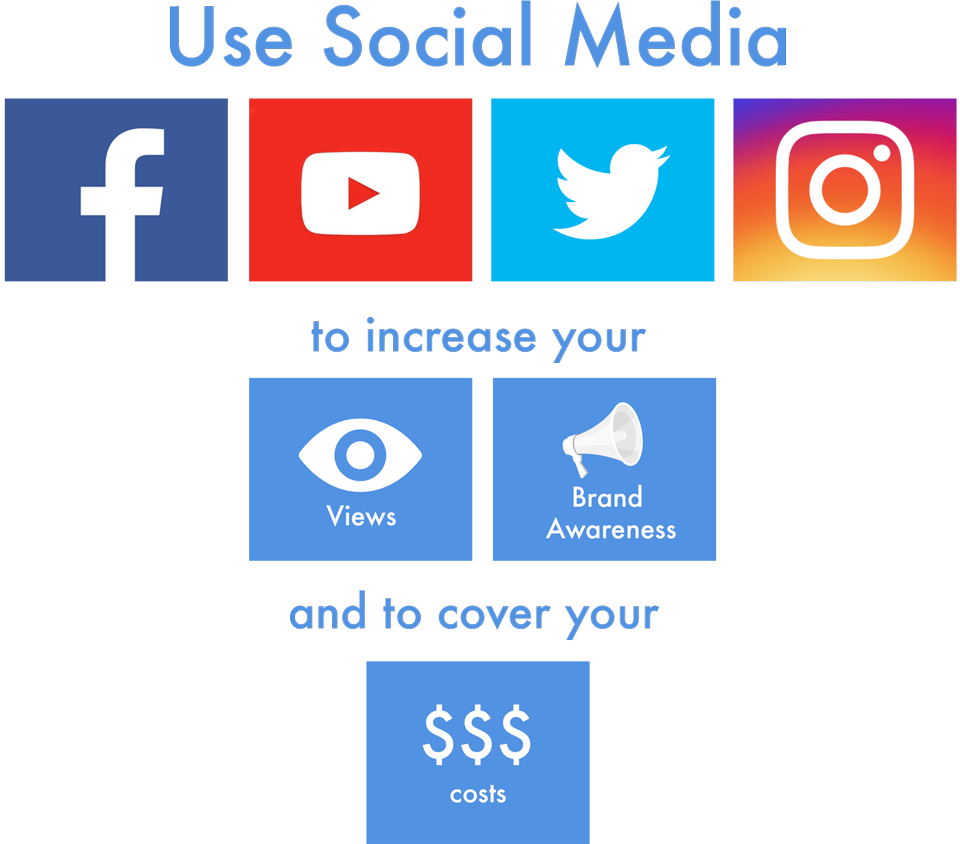 Leverage YouTube the right way! Use it to market your videos and accumulate new viewers. But make sure to build publishing properties of your own, such as your website and TV Apps which you can fully control and monetize, and which carry your brand's corporate design and identity. Keep in mind that subscribers to your channel on social media platforms are not your own, they are not assets on your books. They are users of that social network and belong to the social network. If the social network treats you right then it will share some ad revenue with you. But be realistic: the social network's expenses for transcoding, storage, bandwidth, software and infrastructure are enormous. Your share of the ad revenue cannot be much more than "breadcrumbs falling off the table". There is nothing wrong about that. The ads are primarily there to cover the significant costs of the video streaming service itself and what is left over to the producer cannot be more than a small piece. That is completely OK if you know what to expect.
Therefore: leverage social media and social video platforms to market your content and brand.