OTT ConnectedTV Ad Campaigns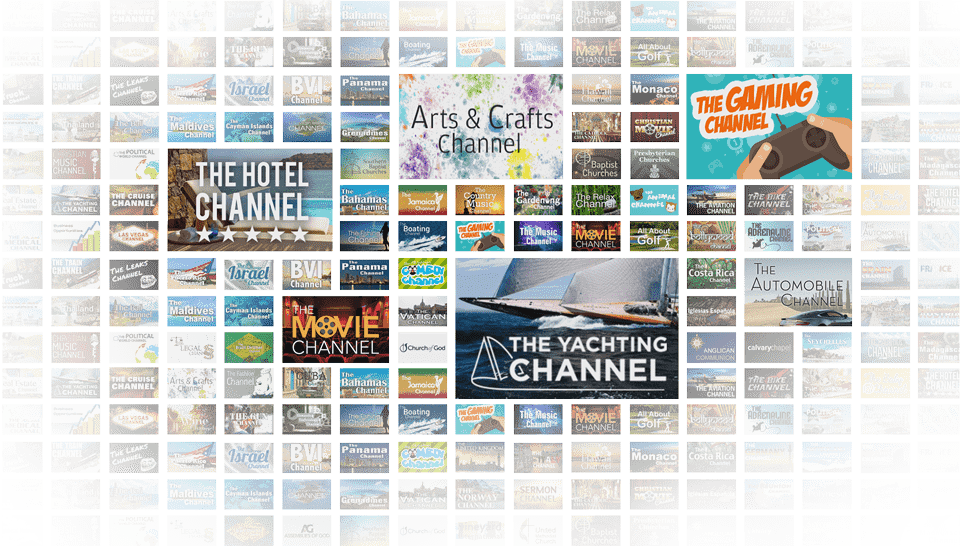 What does OTT even mean? Simply "Over-The-Top" and it is widely used synonymously with "ConnectedTV" - the technology which streams media content to television screens around the world.
Now you can run cost-efficient TV Ad Campaigns on thousands of OTT / ConnectedTV Channels, reaching a multi-million viewer audience of your ideal demographic.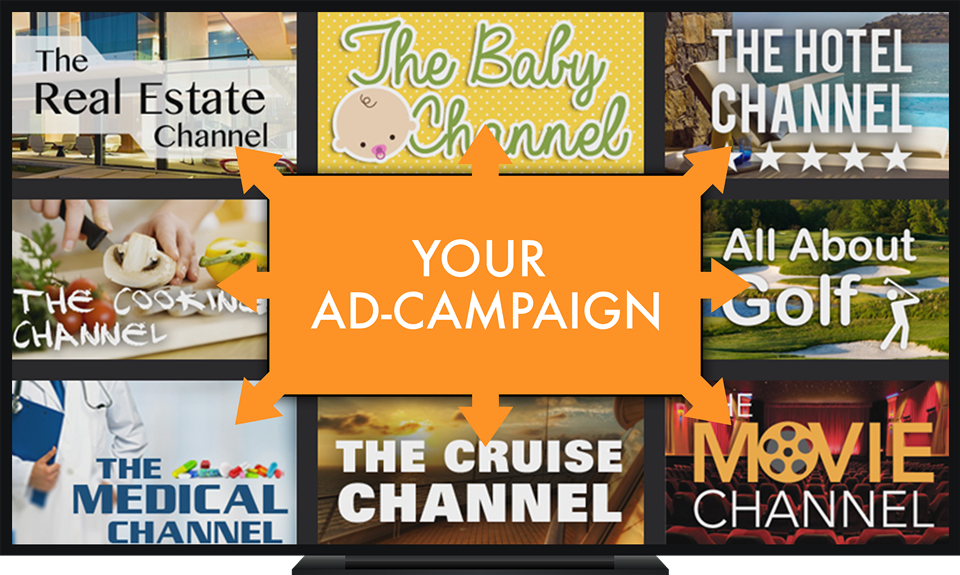 Your Advertiser Account
Lightcast.com's intuitive Advertiser Accounts allow you to create and manage campaigns in real-time, track your viewership, upload new ads and refine your targeting.
Our high-tech ad servers will target, place, track, monitor and report on your regional, national or global TV Ad Campaign on OTT / ConnectedTV.
Manage and monitor your OTT / ConnectedTV Ad Campaigns, your targeting, placement and viewerships.
How it works
1. Speak to a ConnectedTV Advertising Specialist at the ConnectedTV AdNetwork today and book a targeted campaign of your choice.
2. Upload & manage your commercials (up to 30 second video ads) in your Lightcast Advertiser Account. (You can replace commercials any time throughout a campaign).
3. Target the demographics, channels, content and platforms of your choice (our ConnectedTV AdNetwork contains of hundreds of targeted Channels and Apps across all platforms).
4. Monitor your commercial viewership in real-time: who is watching your commercial, from which city, on which platform and device?
5. Download reports and measure your conversion goals.