Affiliate program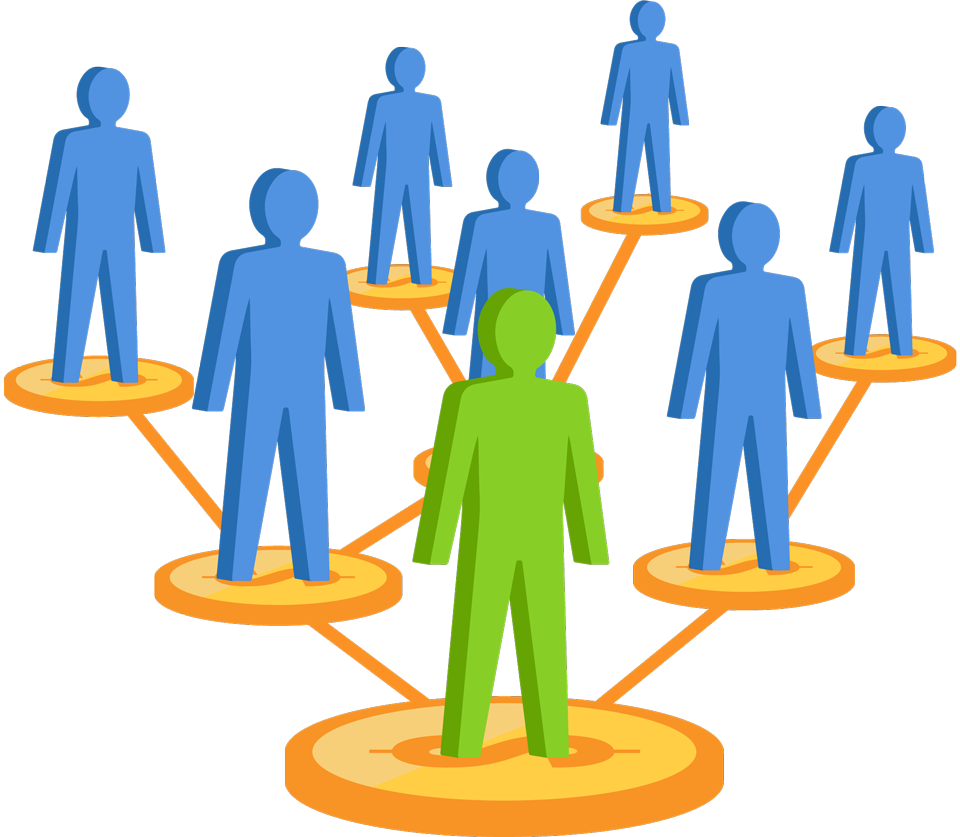 Lightcast's generous Affiliate Program allows Lightcast clients to quickly cover their media and marketing expenses. It is called "crosstribution" and is a generous multi-level affiliate network for business solutions, which allows Lightcast.com clients to receive recurring direct and indirect commission, credited to their accounts in real-time. Each Lightcast.com client with an active Service Package Subscription has automatic access to the referral program without further qualification or registration required.

Simply sign into www.crosstribution.com with your Lightcast.com Username and Password, by selecting "I already have a Lightcast.com account" and explore your account in this ground-breaking referral program.
The step-by-step tutorials in the "Support" area will educate you and equip you with all the tools you need to get started!
It is the very first Affiliate Network of its kind and the best place to start your discovery of crosstribution is the "Support" area in your crosstribution.com account, when signed in.
Lightcast.com Video Power X, XL and Signature Service Packages receive a special treatment:
Simply put your friends and contacts in business in touch with your Account Manager. Your personal Lightcast.com Account Manager will follow up with all your referrals, consult them, help them find the media and marketing solution which fits their needs best, sign them up, activate their services and subscriptions and link them to your crosstribution account for recurring commission credit.

Lightcast's referral program and affiliate network "crosstribution" will allow you to build a growing, residual income for your business or organization, rapidly covering your own media and marketing expenses and eventually grow into an additional, new revenue stream.