Cost-Efficient Business Consulting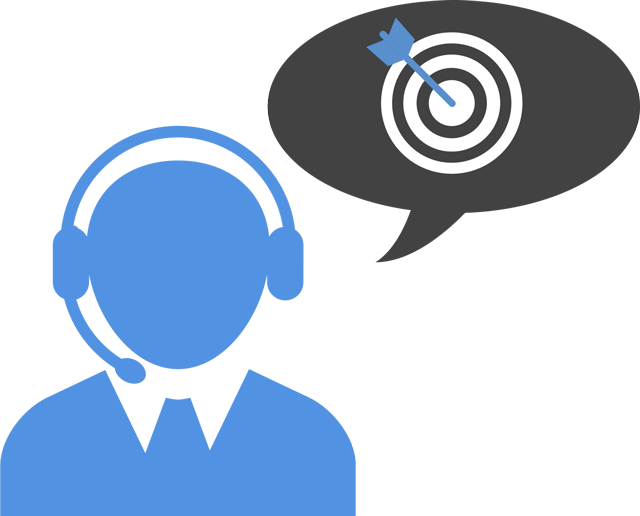 Need a business plan? Need a revenue model? Feasibility study? Benchmark setting, conversion goals, marketing plan or expansion strategy?
If you want to succeed in the streaming and digital media business you need all of the above.
You need a plan, you need strategy and execution, you need calculable risk assessment, a realistic budget, reachable goals, conversion metrics, exits strategy and continuous assistance in monitoring your progressive metrics.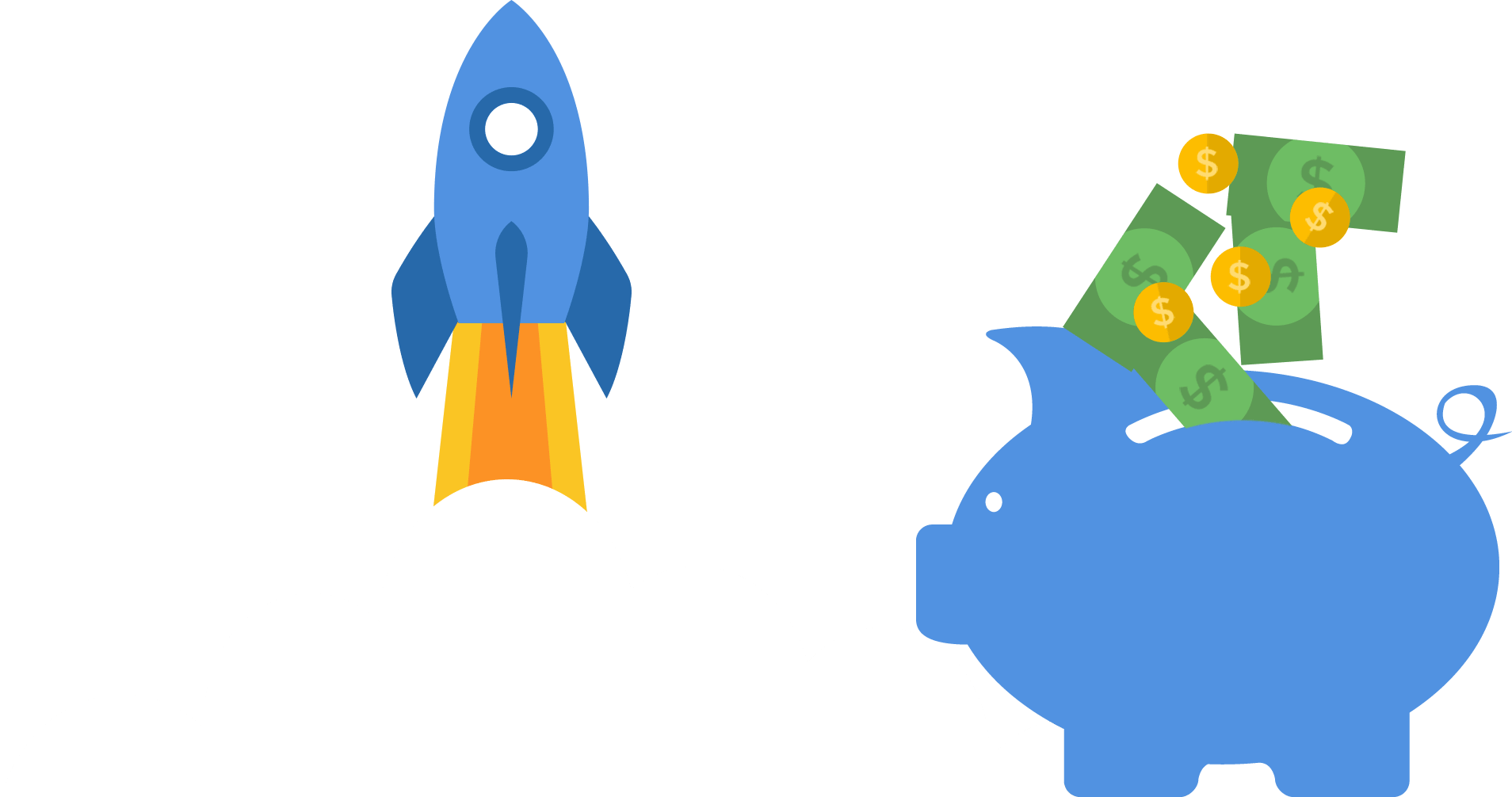 Unaffordable Consulting Teams
Professional business guidance, a creative thinktank and outside sounding board are essential to your success. But what about the costs? Don't want to spend 7-figure retainers?
Professional Business Consulting has it's price but does not have to burn a hole into your budget.
Light.Tip: Selecting the right business consulting partner should pay for itself by identifying cost-saving solutions, streamlining work-flows, stretching your investment dollars, balancing your budget and avoiding expensive pitfalls and detours.
Tell us your story, your needs, your goals!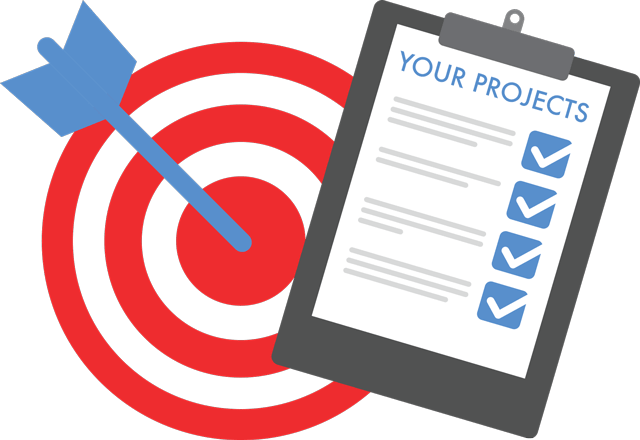 Contact us with your needs in any of these areas: business plan, revenue strategy, marketing plan, online presence and recognition, SEO, social media work-flow, optimizing digital media and production departments, internal expansion, multi-lingual broadcast and viewership expansion, brand awareness.
We would love to learn more about your goals, develop feasible strategies together with you and work with your team on implementation and measurement.