Android TV App Development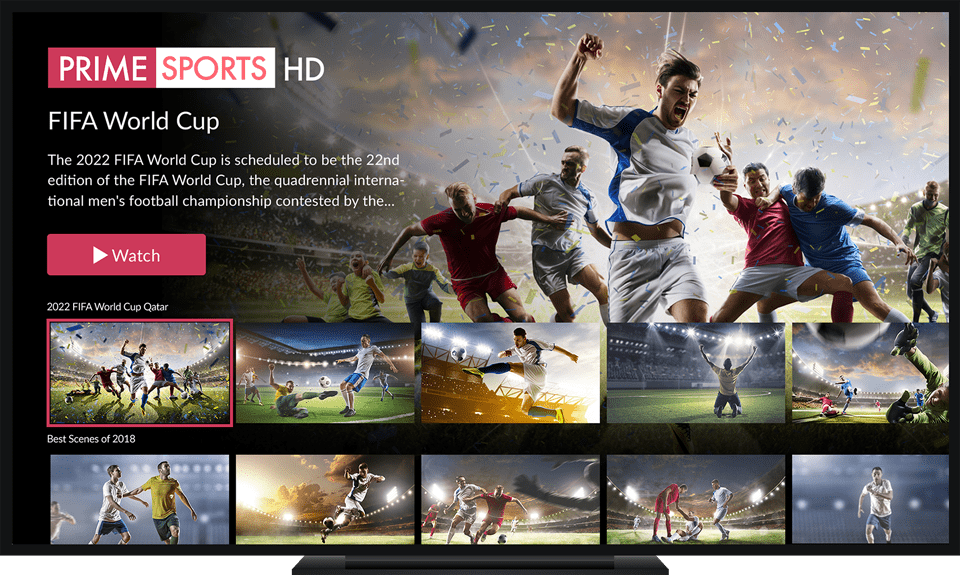 Publish to Smart TVs, Set-Top-Boxes & BluRay Players
Increase your reach and viewership further with your own custom-branded AndroidTV Apps. Publish on-demand archives and live-streams. Capture new audiences and direct them to your websites, products and services.
Android TV is a streaming app platform built into SmartTV screens of numerous manufacturers, such as Sony Bravia, LG and other leading TV manufacturers.
Furthermore, Android TV is also built into set-top-boxes, BlueRay Players and other devices frequently connected to TV screens, built by numerous manufacturers such as Asus, Logitech, Netgear and others.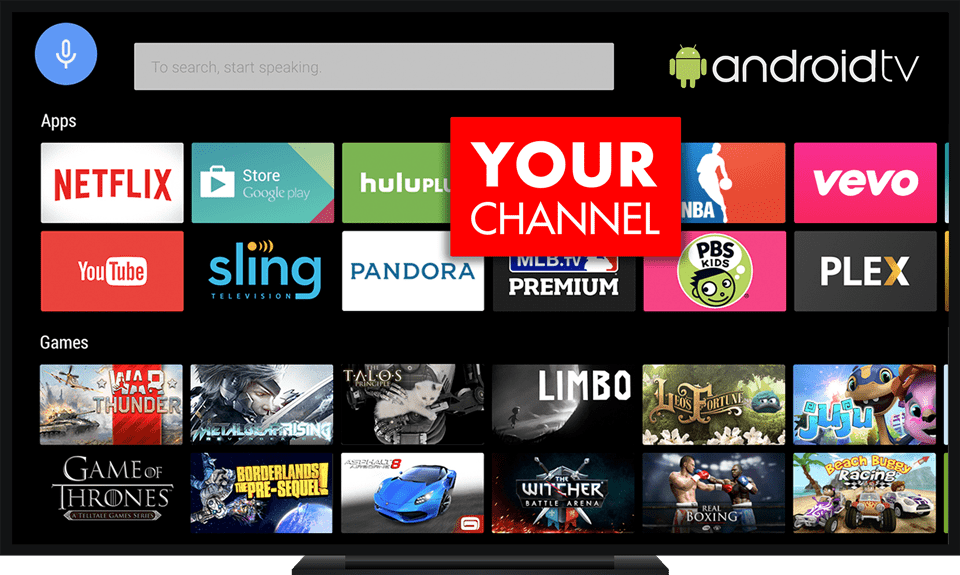 How to publish to Android TV
Android TV requires dedicated apps built for the Android TV platform and TV screens specifically. Regular Android Apps for mobile devices cannot be used on TV screens with Android TV.
But don't worry - Lightcast.com will be happy to build a custom-branded Android TV App for you and launch it in the dedicated app store for you.
Just like all other OTT / ConnectedTV apps, mobile apps, social apps and web players, your Android TV App will be connected for instant publishing and real-time media management.
Just inquire with our Streaming Media Consultants to discuss your needs and requirements for Android TV.