Transactional Revenue (TVOD)
Different models - easily explained
Allow Lightcast.com's Web Dev Division to develop your video platform, video shop or rental store with transactional ("TVOD") viewing or download service. TVOD - transactional VOD & LIVE streaming services differentiate between rental and purchase:
1. PPV - Pay-Per-View: charge your viewers a fee for each time they view/stream an on-demand video or live-event. This is a video rental store or transactional viewing platform. Your viewers will view your live-event or VOD asset at the time they pay the fee.
2. PPD - Pay-Per-Download: charge your viewers for the download of your on-demand video assets to watch as often as they like. This is a transactional video sales platform. Your viewers will purchase and own VOD assets from you and watch them on your website, mobile apps, or OTT properties.
How to build a Transactional Video Platform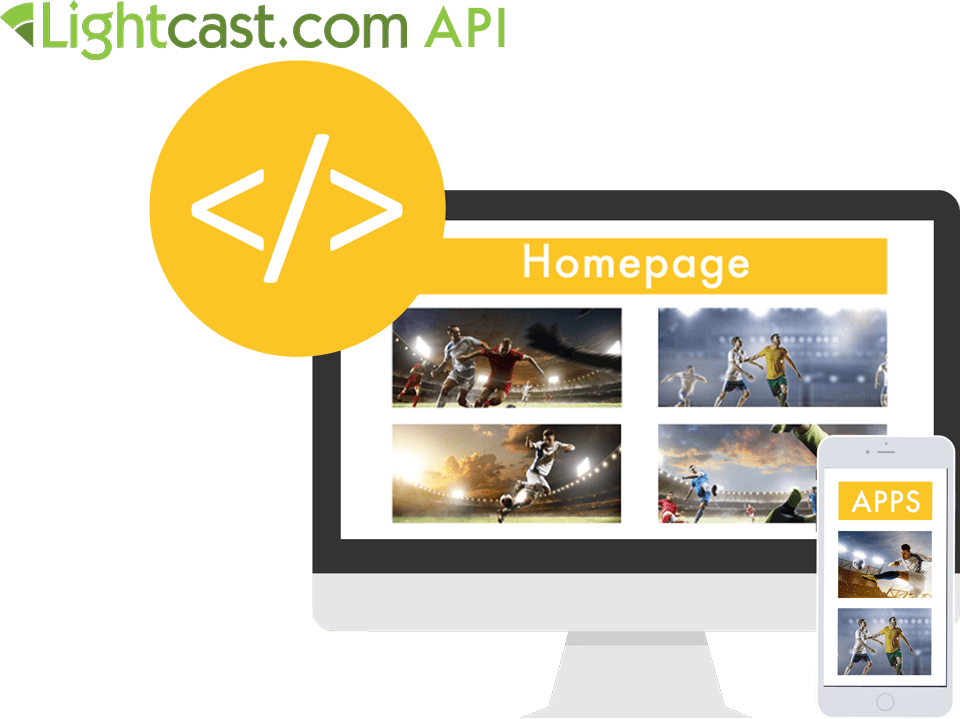 1. Build it yourself with the LightcastAPI:
Utilizing your Lightcast.com Dev Tools & APIs, you will be able to integrate all your media, your archives, channels, streams into any of your existing, or future, websites or apps with pay-per-view store system integrated.
2. Have Lightcast.com build it for you:
Lightcast.com offers proprietary templates, SDKs and a dedicated WebDev Team to build your own, custom transactional streaming media platform.
Save Time & Money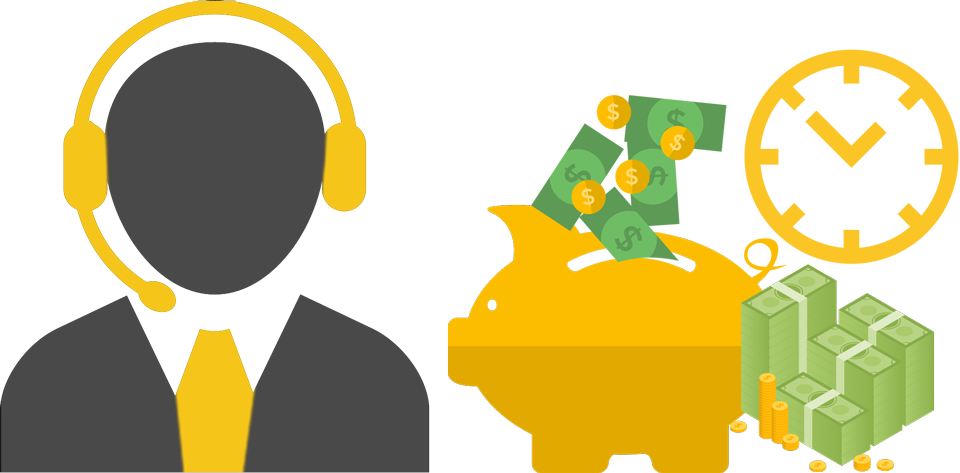 Lightcast.com's App Development Division can advise and consult you on transactional revenue for your video rental store, paid live-events and media download sales, as well as develop all necessary tools, customer accounts and APIs straight into your website, and connect all your live- and on-demand-media to your websites and apps.
Light.Tip: combine multiple monetization models, such as SVOD + TVOD + Advertising, in order to increase revenues.
Advantages of Lightcast's Development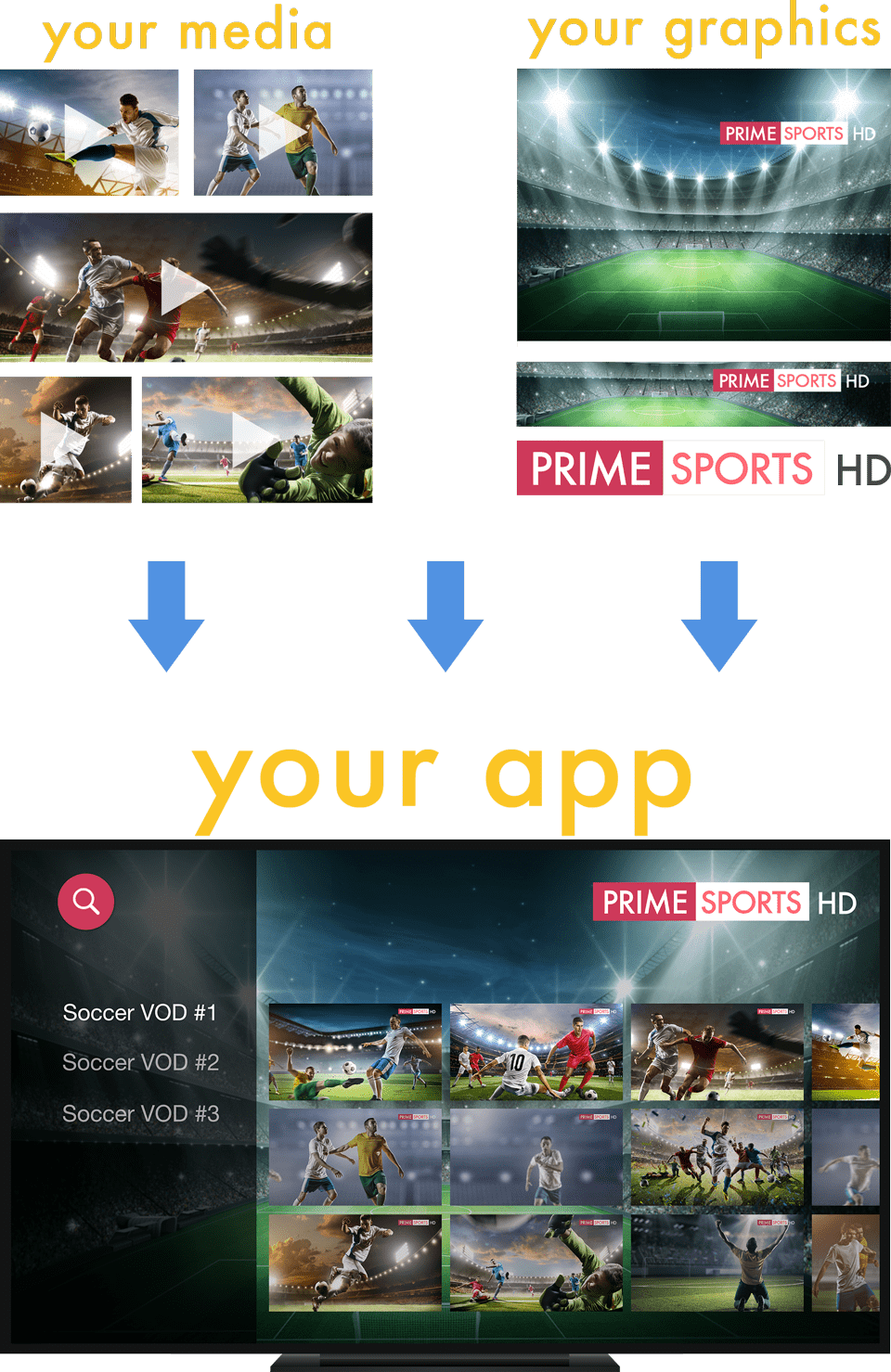 We have direct access to your media on our OVP & CDN and integration of your media is much easier, faster, thus more cost-effective for our developers, than it is for any other third-party developer.
We have direct access to the LightcastAPI (because we built it) and LightcastDRM applications in order to securely connect your website, customer accounts and other applications to your media.


We have done this many, many times. You are not paying for our learning experience, thus are avoiding costly detours and loss of time and opportunities. Time-to-market counts in many cases. Experience and seasoned solutions are key.
The next step: once your monetization channels are up and running – let's drive traffic to your publishing properties! Read more about "Advertise".
Set up a free consultation with one of our Streaming Media Consultations to explore the perfect media revenue strategy for your business.