Solutions for Digital Signage
Optimize user interaction and increase customer ROI through real-time delivery of behaviorally optimized video marketing to your digital signs.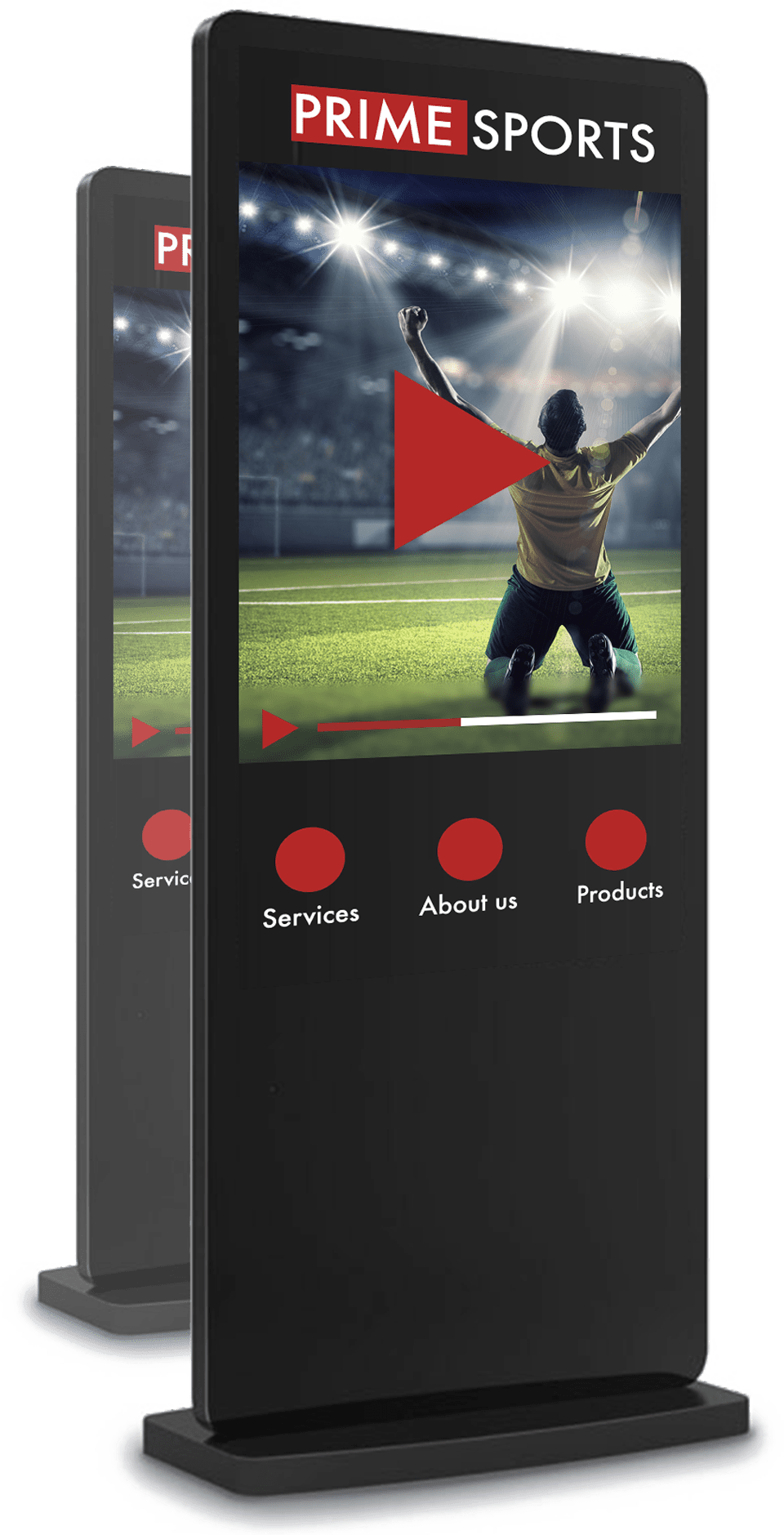 Control digital signage in corporate facilities, event venues or retail stores and deliver promotional videos, announcements and ads to your digital signage screens in real-time.
The LightcastOVP allows you to create playlists, schedules and deliver video messages to your digital sign screens according to daytimes and zones in one, multiple, or all of your facilities simultaneously.
Save time and money with real-time CDN delivery of your signage content instead of sending staff out to update and program each sign separately.
Deliver specific video content to selected signs, group them into zones and facilities and even display live-broadcasts from your event locations.
Contact us for a free consultation about digital signs, how they work and how Lightcast automates and integrates with your Digital Signage strategy.