Solutions for Telecommunication Companies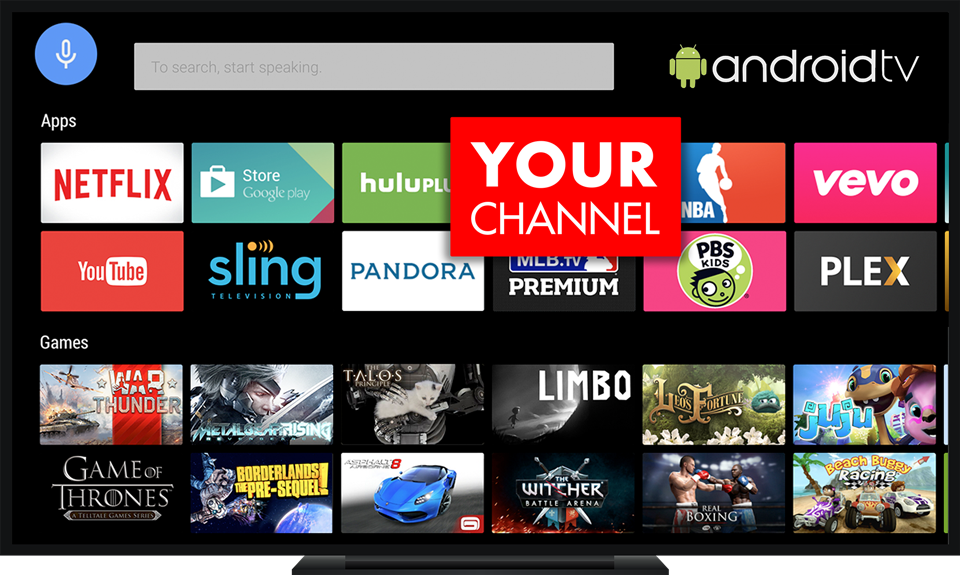 Add additional value to customers by offering access to exclusive content, selected channels and more over-the-top. Utilize Lightcast.com the most seasoned OTT app developer for all platforms and create your own OTT product for your customers.
If you can't stop the cord-cutting trend (which does not appear to cease any time soon): grab the bull by its horns!
Those among your customers who want to "cut the cord" to traditional broadcast television will do so either way. But instead of letting them downgrade to "internet-only" packages - provide an added-value they won't be able to resist.
Counter-attack the cord-cutting trend head-on by offering your own ConnectedTV Bundle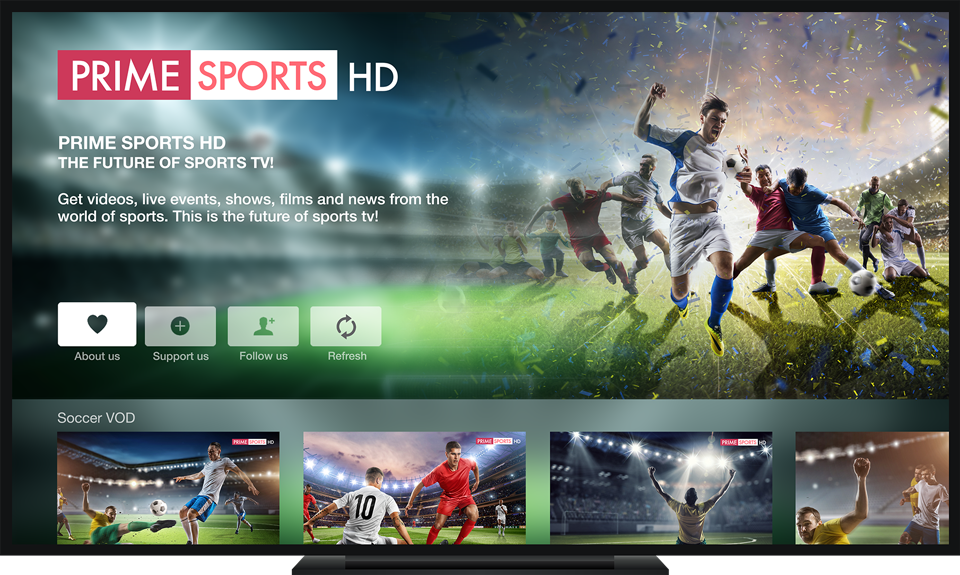 Have us create your custom-branded Telco App on a OTT leading platform, integrate your linear streams and on-demand content, and ship a streaming box or HDMI stick along with modems and routers to your internet/bandwidth customers.
As you purposely crank up demand for higher internet speeds across all households of your customers, you will be able to sell upgrades to higher internet speeds at higher rates more easily than ever before.
And: you are increasing customer loyalty and are keeping them in tune with linear TV through your own ConnectedTV product.
Interested to hear more about what we can do for you? Interested in learning more about the LightcastOVP, CDN and personalized OTT services and apps built specifically for your company and your customers?
Request a free consultation and select a callback time of your convenience