Liberty One Broadcasting - Roku Channel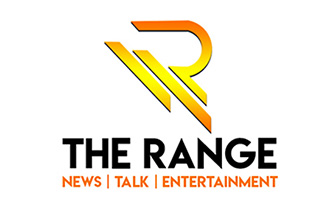 We bring you the most honest and relevant opinion on the news of the day, current events and politics. Sometimes controversial, always informative and a lot of humor to keep you laughing while learning.
This App is currently published in the following Roku Channel Stores:
North America, Europe, Asia, Australia, Central America, South America
---
App Content
The media content of this channel is available on Roku. You need a Roku box in order to watch it.
Liberty One TV offers news, commentary, interviews and live feed from a Conservative Pro-America, Pro-Life, Pro-Free Market perspective.
---